Licensed Business Etiquette Trainers
Business Etiquette Train the Trainer Graduates
Trained by The Emily Post Institute, these currently licensed individuals have our seal of approval. Each has completed our rigorous Business Etiquette Train the Trainer Program and is fully licensed by The Emily Post Institute. If you are looking to hire someone to teach etiquette to your company or organization, and for whatever reason are unable work with The Emily Post Institute, please contact one of our qualified graduates. Below you will find the names, businesses, and contact information of our graduates, organized by state or country.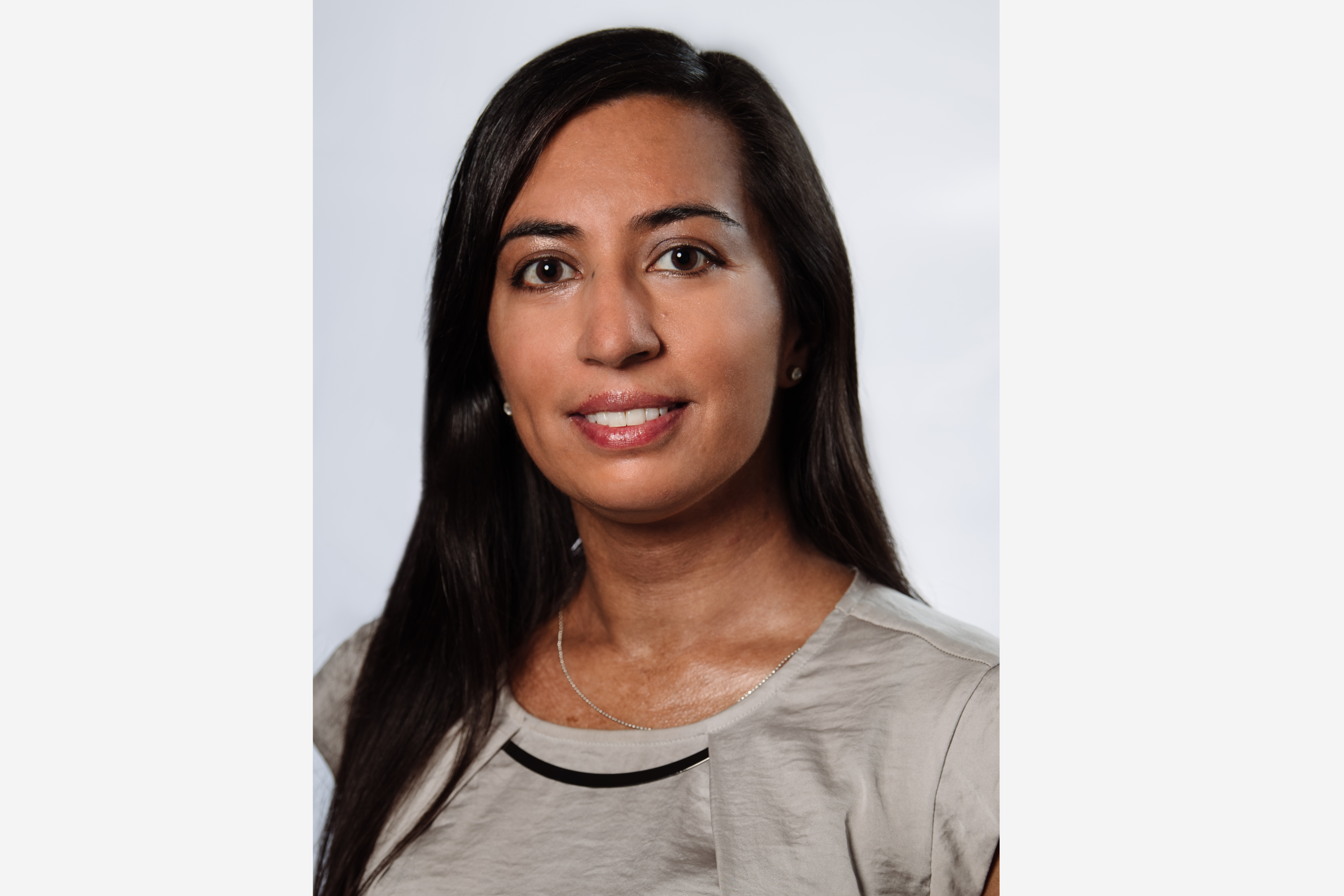 Nisha Trivedi of Nisha Tri Business Etiquette Consulting
Inspired by her observations of workplace behavior both good and bad, Nisha decided to become a business etiquette trainer and graduated our Business Etiquette Train the Trainer program in 2018. She has made it her mission to train companies on sound business etiquette practices to help individuals and companies maximize their success and to make organizations more enjoyable places to work because, she believes, that ultimately that is what we all deserve.

Nisha's services which include interactive group trainings, seminar and webinars help to ensure that the behaviors in the workplace are geared toward positive interactions and building relationships which lead to greater individual and collective professional success. Her services are available to all organizations, from start ups to large corporations, educational institutions, nonprofits and civic institutions.

Contact Nisha for More Information:

Website: https://www.ntbusetiquette.com

Emily Post Business Etiquette Trainers
---
Alabama
---
United Arab Emirates (Abu Dhabi)