Licensed Business Etiquette Trainers
Business Etiquette Train the Trainer Graduates
Trained by The Emily Post Institute, these currently licensed individuals have our seal of approval. Each has completed our rigorous Business Etiquette Train the Trainer Program and is fully licensed by The Emily Post Institute. If you are looking to hire someone to teach etiquette to your company or organization, and for whatever reason are unable work with The Emily Post Institute, please contact one of our qualified graduates. Below you will find the names, businesses, and contact information of our graduates, organized by state or country.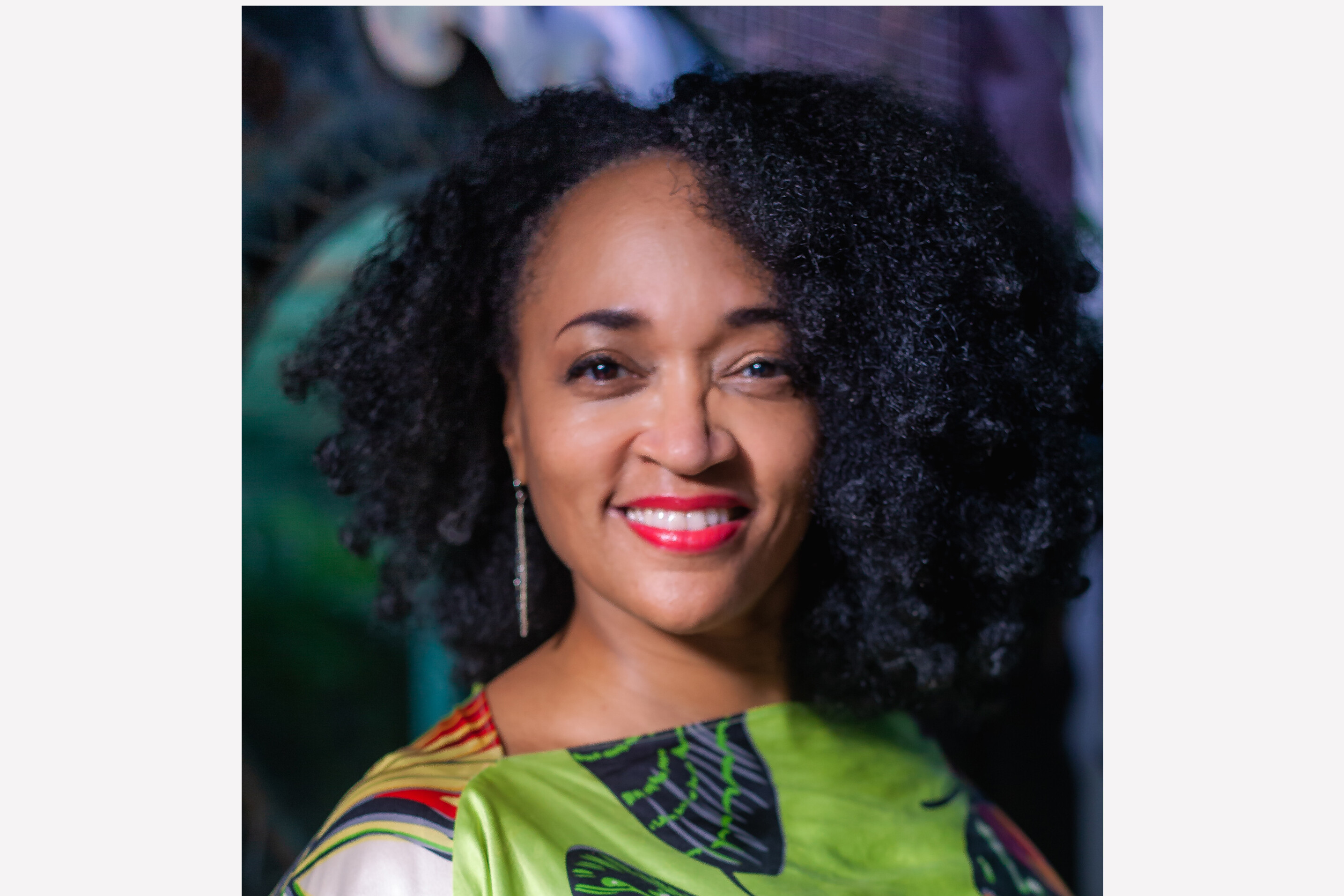 Dr. Sheree Sekou of Sheree Sekou Consulting
Dr. Sheree is a leadership and learning consultant, international facilitator, and positive change catalyst whose work is grounded in a strengths-based philosophy of searching for the best in individuals and organizations. She is the author of What A Difference A Change Makes and owner of Sheree Sekou Consulting, a global learning and development firm. As a sought-after speaker, certified master trainer and licensed Business Etiquette Trainer with Emily Post Institute, Dr. Sheree integrates the foundations of business etiquette: consideration, respect, and honesty, into her speaking engagements, Diversity, Equity and Inclusion sessions and leadership workshops for learners all over the globe.
Dr. Sheree has developed leaders in the hotel industry, healthcare institutions, Fortune 500 and 100 corporations, correctional education facilities and academic institutions. An avid business and personal traveler, Dr. Sheree has journeyed to six of the seven continents, and currently calls Texas and the U.S. Virgin Islands home. She considers herself a lifelong student of spirituality, personal empowerment, self-mastery, and cultural enlightenment and she believes that the power to change our world is in our hands. To purchase her book and learn more about her work, visit www.shereesekouconsulting.com.
Contact Dr. Sheree Sekou for More Information:

Website: www.shereesekouconsulting.com

Email: sheree@shereesekouconsulting.com
Phone: 340-344-9880
Emily Post Business Etiquette Trainers
---
Alabama
---
United Arab Emirates (Abu Dhabi)