Business Etiquette Train the Trainer Graduates
Trained by The Emily Post Institute, these currently licensed individuals have our seal of approval. Each has completed our rigorous Business Etiquette Train the Trainer Program and is fully licensed by The Emily Post Institute. If you are looking to hire someone to teach etiquette to your company or organization, and for whatever reason are unable work with The Emily Post Institute, please contact one of our qualified graduates. Below you will find the names, businesses, and contact information of our graduates, organized by state or country.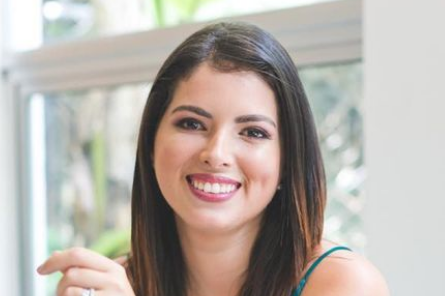 Andreas Hernández
Public Relations, Image and Etiquette Consultant.
My mission is to make sure every single client of mine is confident on how they look and conduct themselves in any circumstance, while remaining to be true to their essence. I love to guide my clients in a practical and simple way, and achieving together their best self.
Services Offered:
In addition to the Business Etiquette full program, as part of my consulting services I offer image and attire courses in both English or Spanish versions. Also, I'm passionate about customer service and love guiding small or big companies towards building successful relationships with each of their clients.
Spotlight Business Consulting
Phone: (506) 8850-9779
Email: andrea.hvindas@gmail.com
Instagram and Facebook: @spotlightconsultingcr

Business Trainers
Alabama
Susan L. Jackson
Virginia H. Johnson
First United Methodist Church of Tuscaloosa