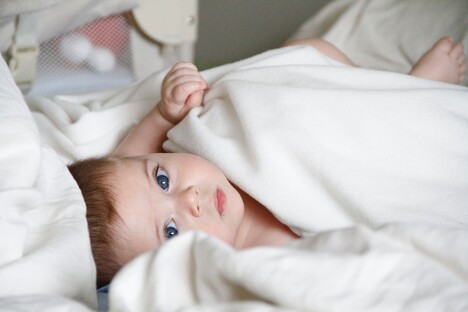 Please note, links in this article may take you to products or services the Emily Post Institute could earn income from. We appreciate you using these links when possible as it is a way to help support our business.

The term baby shower comes from the idea of friends and family "showering" soon to be parents with love, support and often gifts to help the honoree(s) as they adjust to life with a newborn (even if this isn't their first baby). It is a party for one of the most important times in life and there are usually gifts involved so there is a lot to be thinking of as both a host and guest. This article will cover: talking with the honoree, planning the shower and hosting duties during the shower.
Hosting A Baby Shower
First, let us be very clear: a shower may be held not only for a pregnant mother, but also for a couple who is expecting, a soon to be parent or parents who are expecting through surrogacy, any individual or couple who is expecting a new baby, toddler or older child through adoption. A shower held for a second, third, fourth, fifth (and so on...) member of the family is also welcome, often these showers are referred to as "sprinkles" since a parent or parents who already have children might not need as much "stuff" to get them through this unique time in life.

First: Contact the honoree(s)
While surprise showers can be lovely, and you may be well set up as a host to make this happen, they are a bit harder to achieve with showers (of any kind) because typically you want the honoree(s)'s input on the guest list, the refreshments, and of course the gift registry. While traditionally gift registries were not done for showers that welcome a new child into the family, they have become not just appropriate but almost necessary to making sure the expecting parent(s) receive what will be useful and not have to issue or work through a number of returns and exchanges.

Cover these topics in your conversation and you'll be off to a great start!
1. Where and when should the shower be held? Obviously it's important that your guest of honor is available for the party and feels comfortable with the venue. You might host the shower at your home, or the honoree's home, or you might select a third party location like an event space, or local club that either you or the honoree belong to.

2. Who should be invited? Because this is an intimate event that is based on gift giving and opening gifts, it's important to keep the guest list tight. While family is often invited, when it comes to friends and colleagues you often want to stick with those you are very close to because this invitation comes with the obligation of a gift if the guest attends. We recommend having no more than around 20-30 guests tops. If each gift takes a minute (or even two minutes) per guest, your gift opening is going to last 30-60 minutes (for 30 guests). Rather than skip gift opening, or only opening some gifts, opt to have multiple parties (remember these parties do not have to break the bank or be over the top) instead. By doing so you can divide the guest lists into, for example, a family shower and a friends shower. Or a work shower and a family/friends shower. You can also have different hosts for different showers. Remember to get full names and preferred titles when possible from your honoree so that invitations may be properly sent.

3. What's the honoree's preferred method of invitation? While most honorees will leave this up to the host and what is most convenient for them, some honorees may prefer either a digital invitation to paper ones for environmental reasons or they may prefer paper invitations to digital for a more traditional approach. It's nice to check in on this just in case.

4. What refreshments would the honoree like at the party? Asking your honoree their input on refreshments and games is very thoughtful. You want them to enjoy the party after all. Roll with the answers you get in return. If your honoree(s) want fried chicken and pizza, server fried chicken and pizza. If they are interested in just a tea and sweet treats party go for that. Unless your honoree is requesting something you are unable to accommodate (maybe you keep a Kosher kitchen, maybe their requests are beyond your budget...) run with what they suggest and fill in the blanks if there are any. For example, if your honoree says, "Serve anything you'd like, I'd just love it if there could be The Night Kitchen's macarons - I absolutely love them!" This leaves you the host to provide some other nibbles and bites as you see fit. Asking your honoree(s) about beverages is also a good idea. Will it be okay to serve alcoholic drinks like mimosas or bellinis, or would the honoree prefer a "dry" party, with punch, tea, spritzers and the like?
5. Does the honoree want to play games? Games can be a really fun way to celebrate a new parent(s). But, it is very true that many honorees and guests alike do not care for shower games. So it is important to ask your honoree if they'd like to play games and if so which ones would be fun for them. For a list of games to play at showers please visit our other article by clicking this link.

6. Where is the honoree(s) registered? Your honoree will want to set up a registry for all the baby or new child gear they are hoping for. If you're looking for a super easy website, try myregistry.com for a registry that won't limit you to specific stores.

7. Will the shower have a virtual component? While some showers are entirely virtual, ones that take place in person often will have a virtual component that allows for guests who couldn't otherwise attend see or even participate in the festivities. The degree to which this is done can vary so it's best to ask a)if it's needed or wanted b) how the honoree would like to structure a virtual call if they'd like one and c) if the link can be shared beyond the guests. We have had many listeners write in to the Awesome Etiquette podcast frustrated that a shower link was shared beyond those invited. Always ask the honoree's preference about this. If you need sample language for not sharing a link that you need to send here is a good place to start and then put it into your own voice: Looking forward to "seeing" you at the shower, Katherine has asked that this link not be shared or used beyond those who were invited on the invitation.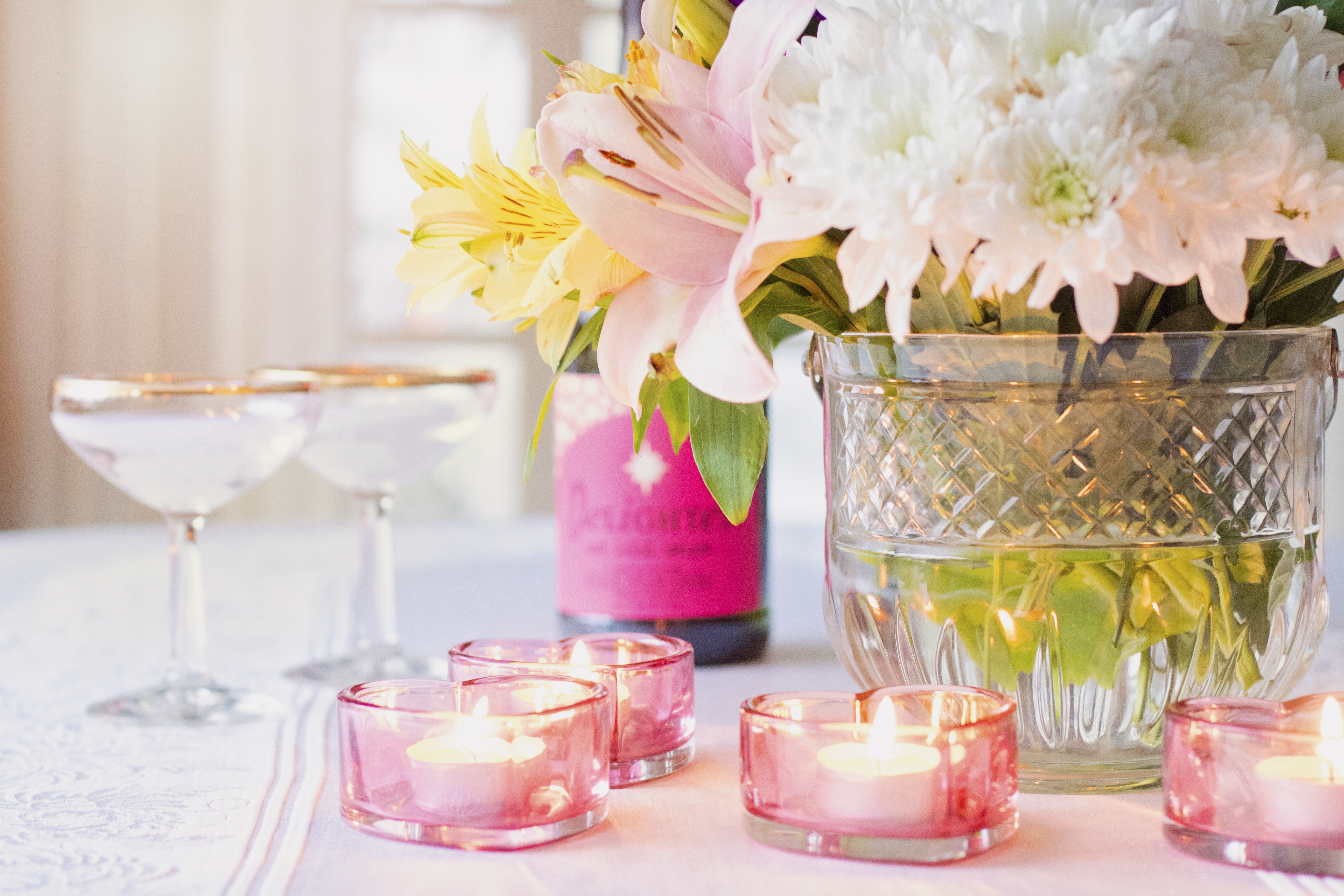 Second: Plan and prepare for the shower!
Now that you know what your honoree(s) is hoping for for the event, you can start to plan this party!
1. Invitations, should be mocked up, approved and mailed/emailed out about a month before the shower. Remember to include the registry information with the invitation (some fill-in cards as for it on the invitation and this is actually okay since the entire purpose of this party is to give gifts.) Also include any instructions like "use the side entrance" or "parking is available at the school next door, but unfortunately not on the street in front of the house" to help guests know what to expect when they arrive. And always include an RSVP with contact information so that guests can let you know their response.

2. Decorations and anything you'll need to play baby shower games should be acquired a week to four or five days before the party.

3. Food and beverages (depending on what you're serving) can easily be purchased either a week before or the week of the party. Remember, any prepping you can do the day or night before will be hugely helpful to making your prep work on the day of the party go smoothly.

5. Do a thorough cleaning of the party space if you're hosting at home. Dust, vacuum and mop a day or two before the party and remember to give the restroom your guests will be using a thorough wipe down and spruce up! Either the night before or the morning of the party you can tend to things like setting up a gift opening space in the living room, adding extra chairs, setting up a table or counter space for a buffet if it's needed.

6. Remember to leave enough time in your party prep planning to get yourself ready for the festivities as well! If you can pad this timing with a good ten to fifteen minutes of relaxing down time before your guests arrive.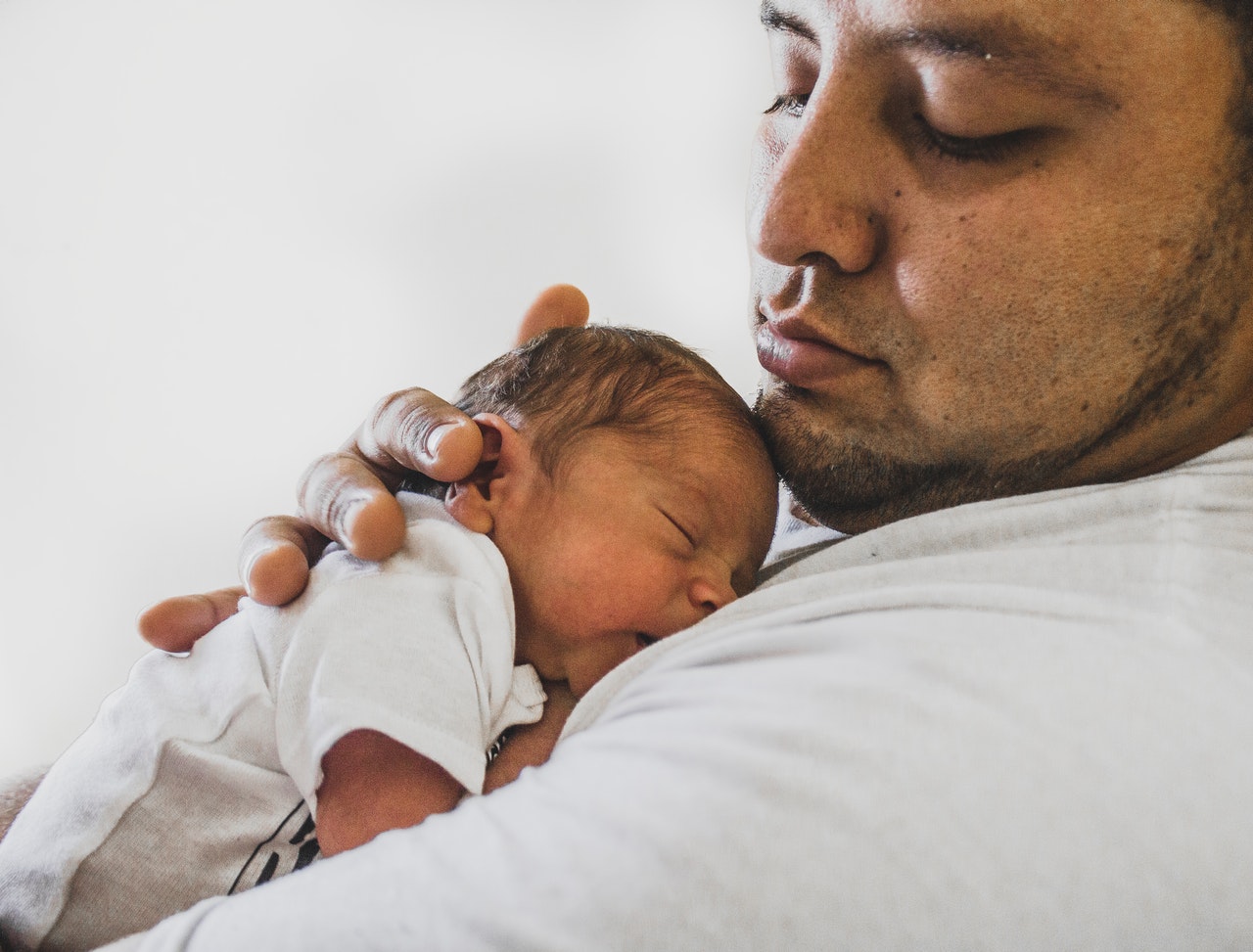 Third: Hosting the shower
As the shower host, guests will be looking to you for direction so don't be afraid to take on a leader's role. Welcome your guests in, take any outwear for them as they remove coats, and then invite your guests to enjoy some refreshment and come into the party.

Once everyone has arrived, you can either allow for more mingling, start the gift opening or any games you've selected to play. While you want to encourage guests to join in on the fun of games, it's okay if someone want to sit a game out. They can still watch and cheer on those who are participating.

Tidy up small messes that accumulate as the party goes on. But avoid doing a full on clean up (dishes, garbage, scrubbing counters etc...) until guests have left.

You can help facilitate the gift opening by gathering everyone (and the gifts) and handing them to the honoree to open. Using a pad and pen, or a smartphone, keep track of each gift, and who gave it so that your honoree can easily write their thank-you notes. While there was a trend going around social media suggestion that a host have guests self address envelopes (and even start the note) of a thank you card, to help make life easier on the honoree, we do not suggest you do this. Asking guests to self address thank-you notes is not considerate and interrupts the act of gratitude by labeling it a chore. If a parent to be is too encumbered to write thank-you notes (which is unlikely if they are able to attend a party for a few hours) then the host may help them accomplish the task, but the burden of help should not be transferred to the guests themselves.

As guests depart, thank them for coming and participating. If a guest is someone you had not met until this party, be sure to say how nice it was to meet them.
Help your honoree get all their gifts either organized or organized and then loaded into a car to take home. If you are going to be dropping the gifts off for the honoree, then arrange with the honoree a good time for that to happen.
Congratulations, you just hosted one of life's classic events to mark a milestone and support someone you love. That's awesome!
For a list of baby shower gift ideas please checkout this article.
Categories
Recommended Articles