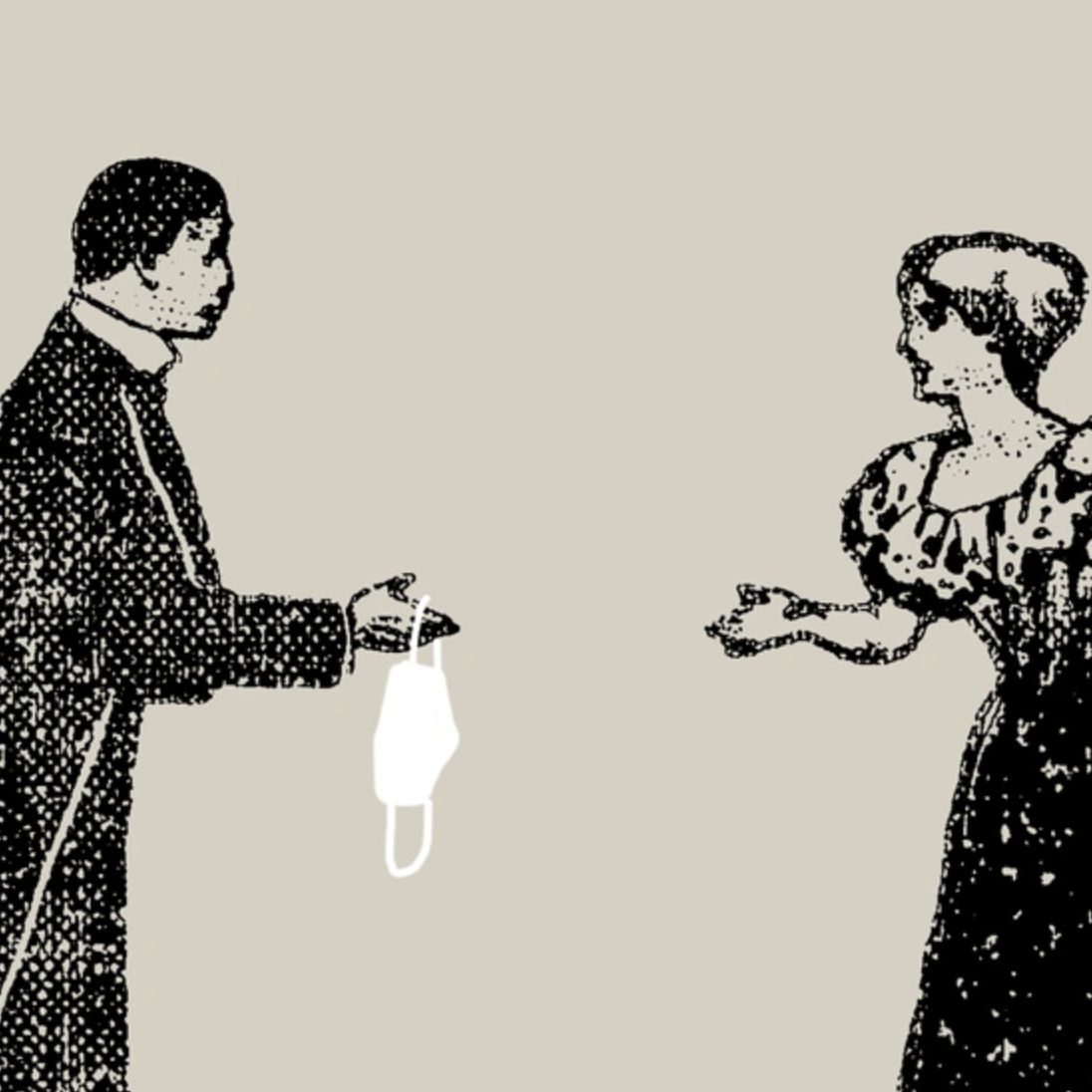 3 Rules for Politeness During a Confusing Social Transition
Lizzie Post writes for The Atlantic - Our pre-pandemic social manners have been upended. But although etiquette is always in flux, its principles should be timeless.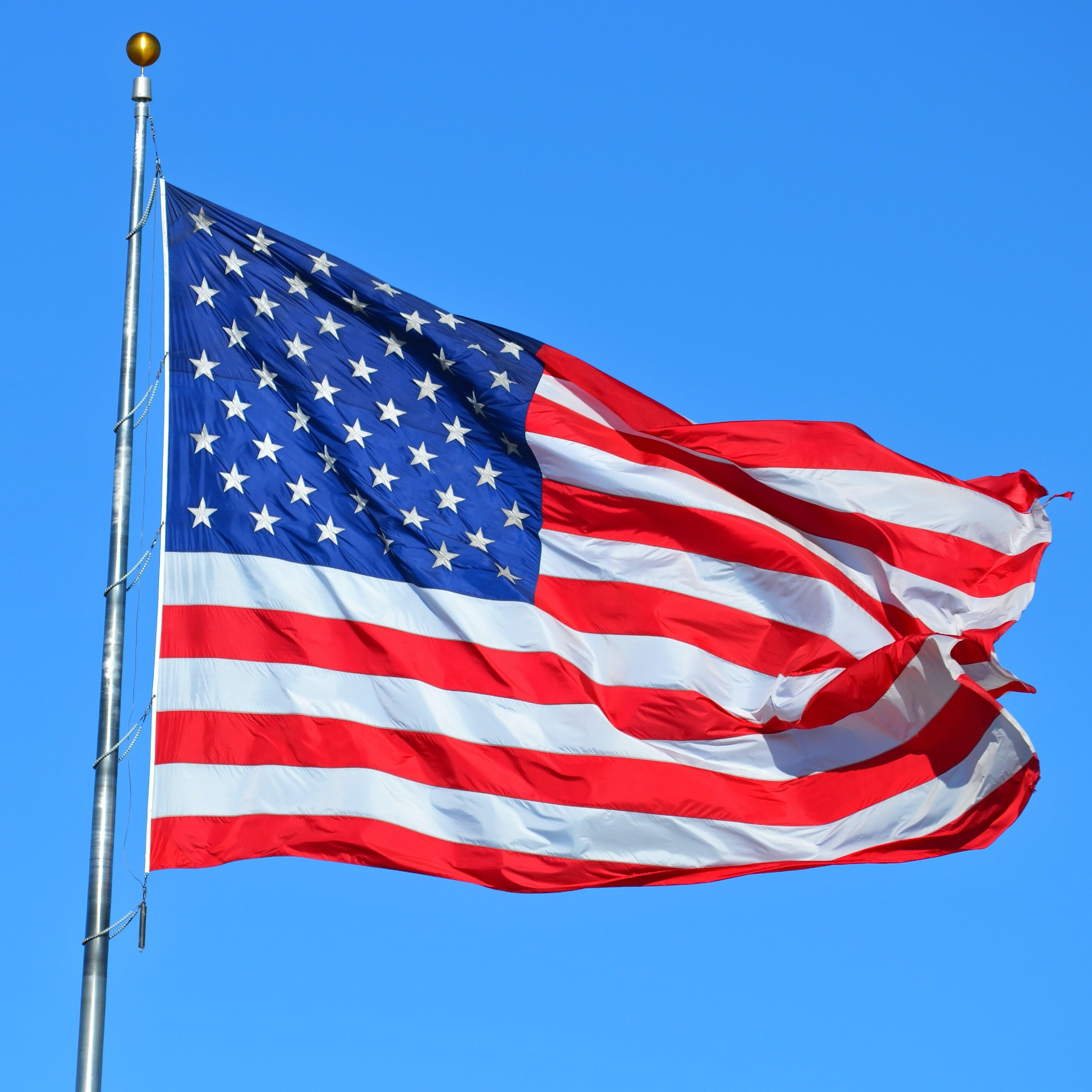 Flag Etiquette
The American flag is considered a living entity and never dips to any person or thing. The rules and customs governing the flag's care and display are something that all Americans can easily learn.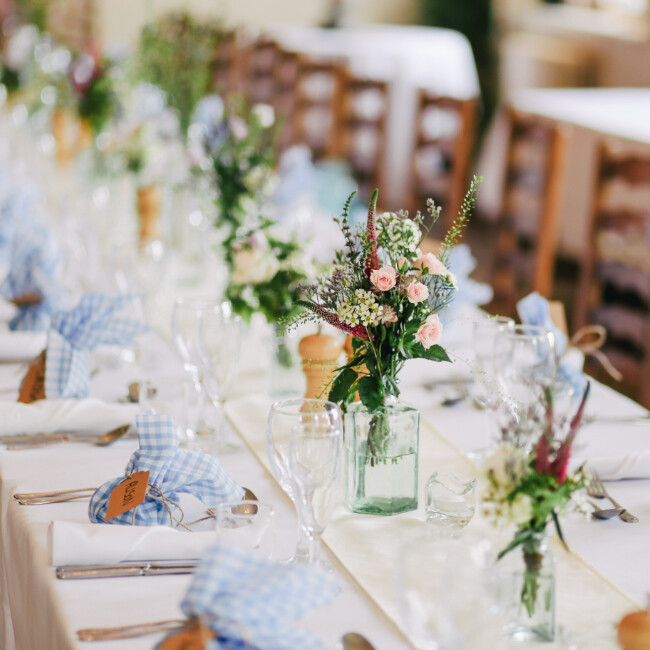 Dining Etiquette Online Course
Manners@TheTable with Daniel Post Senning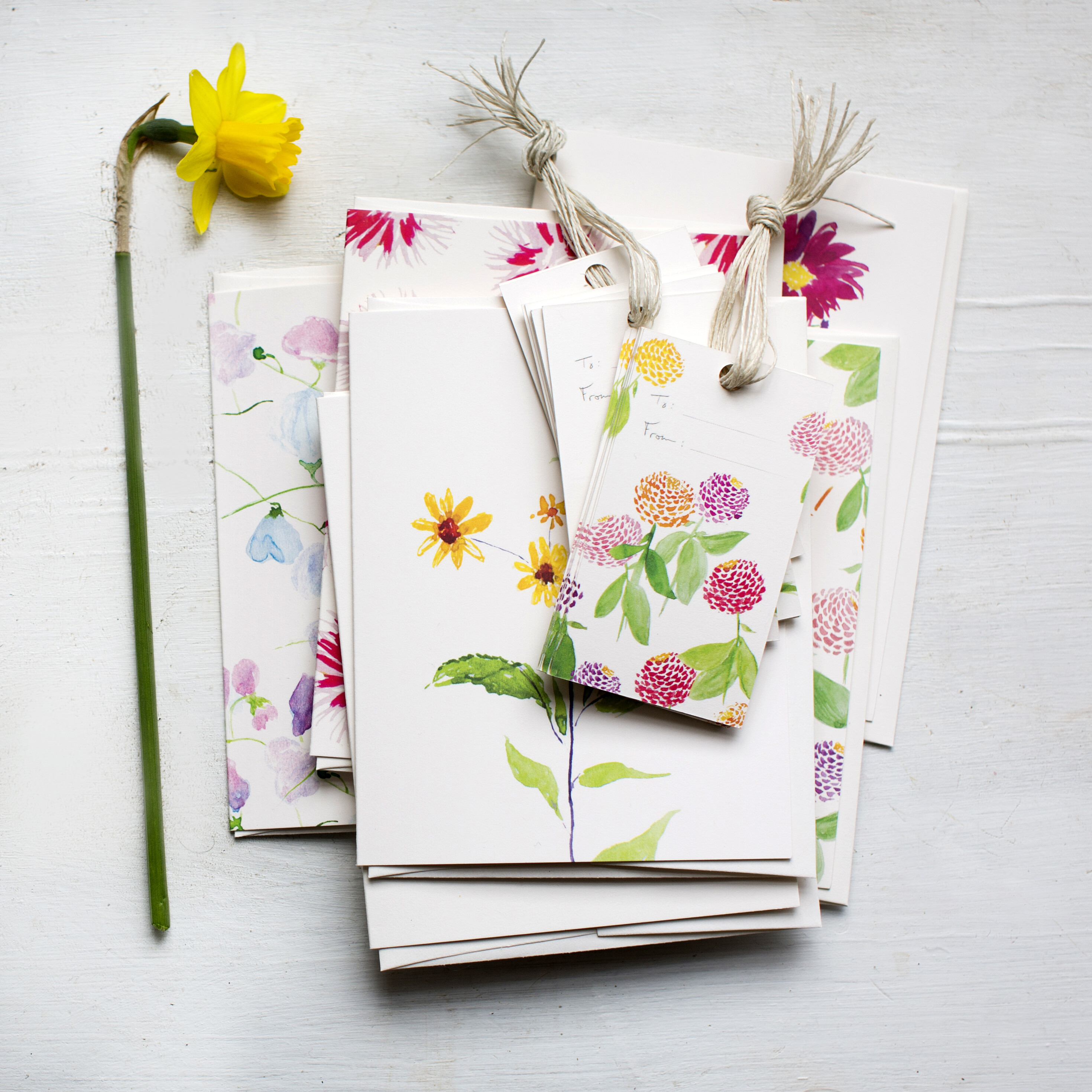 Introducing the Emily Post Garden Collection by Isa Salazar
Going fast! A collection of cards, gift tags, and place cards inspired by Emily's garden. We know you'll love them as much as we do.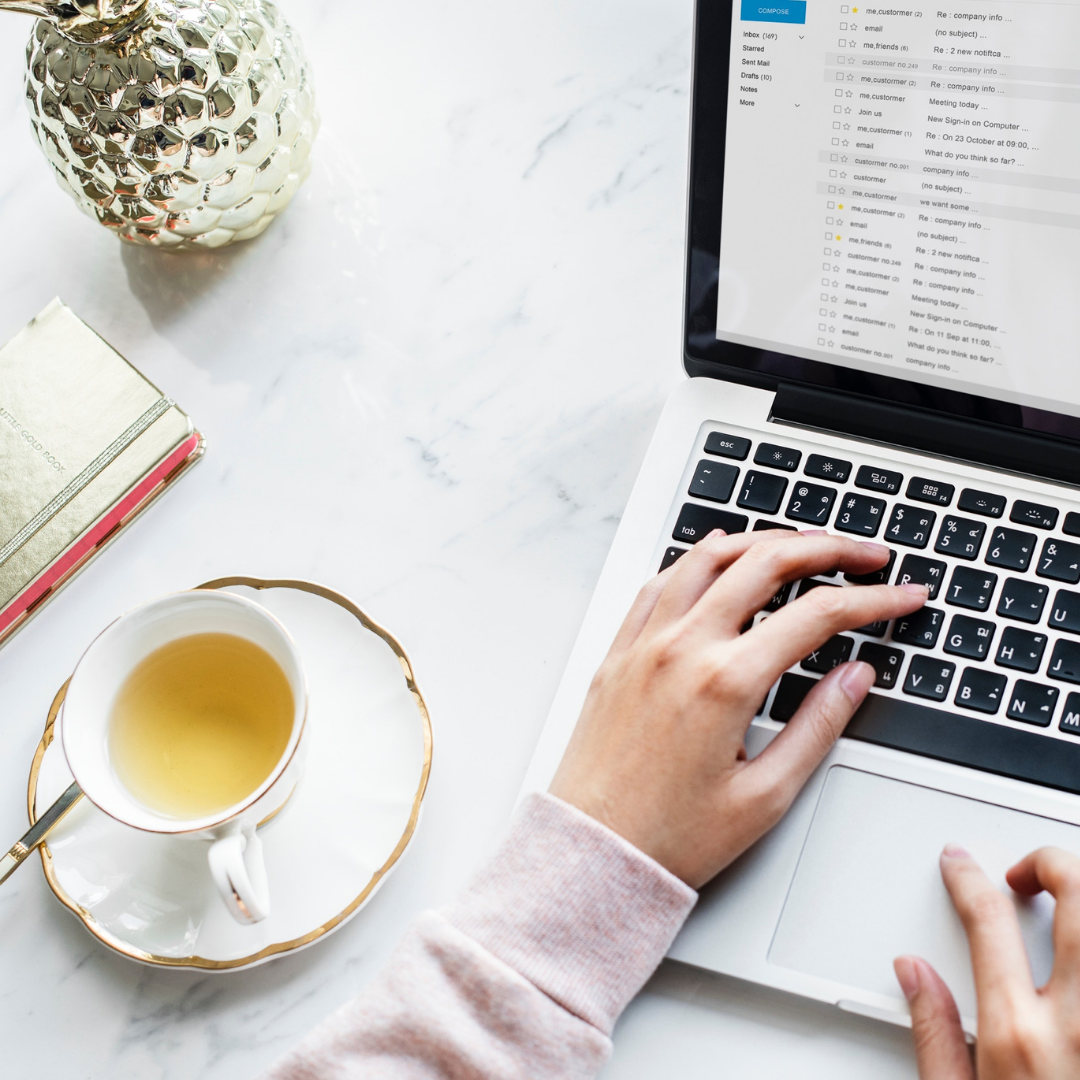 Working Remote
Zoom etiquette: Tips for Better Video Conferences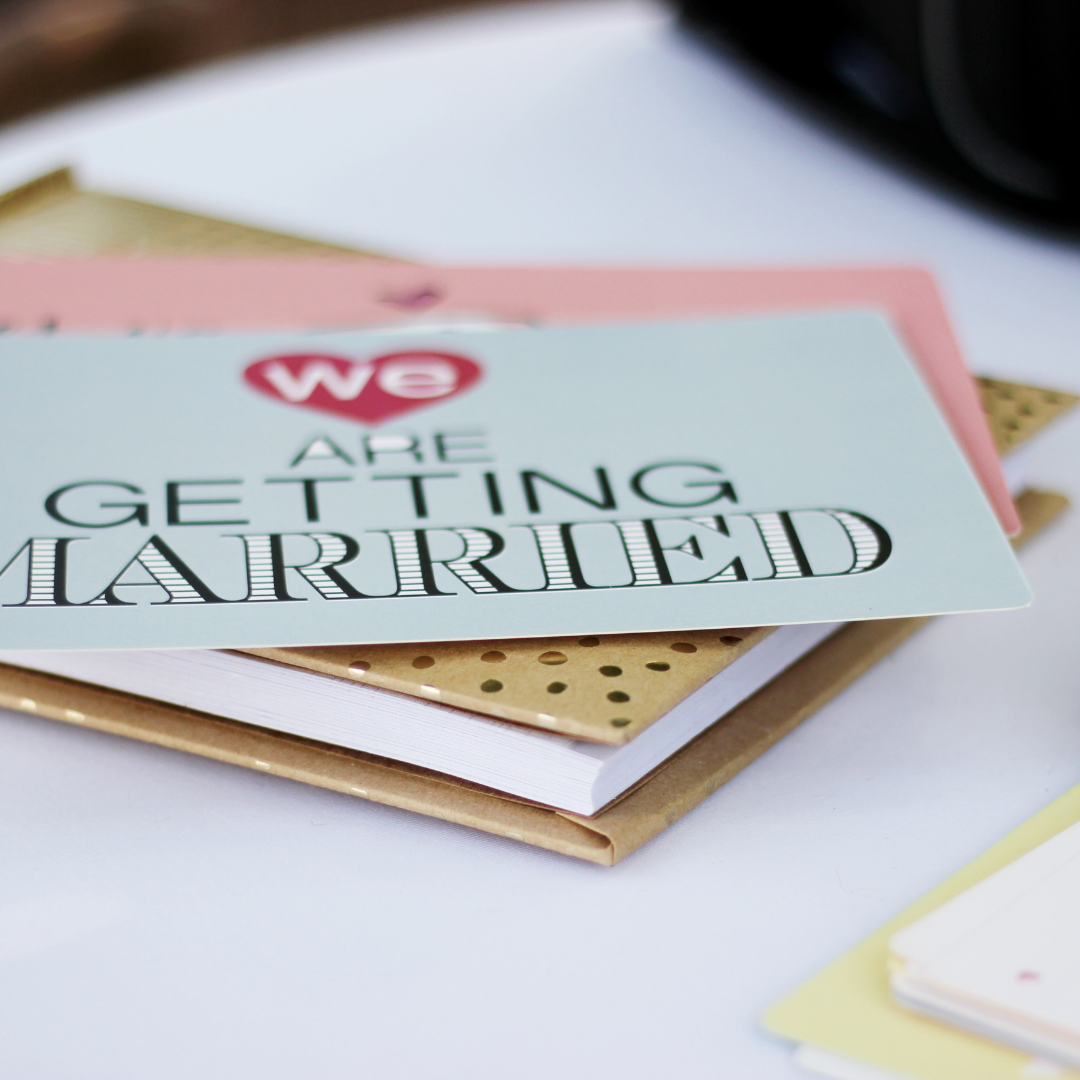 Thinking about a wedding?
This series has all the checklists you need from 2 years out to the big day.
America's source for etiquette
Based on Consideration, Respect & Honesty
Our Most Read Etiquette Articles
We love etiquette and write about everything from the traditions of formal address to the mask wearing manners of today. Take a look at some highlights our audience thinks are worth a read.
THE AWESOME ETIQUETTE PODCAST
Join hosts Lizzie Post & Daniel Post Senning as they answer audience questions and discuss modern day etiquette through the lens of consideration, respect and honesty.
Shop Emily Post
Emily Post has books, greeting cards, gift tags and place cards all available with just a click. Great as gifts or for your own collection, there's something for every occasion! Check out our shop to pick out favorites for you and your loved ones today!