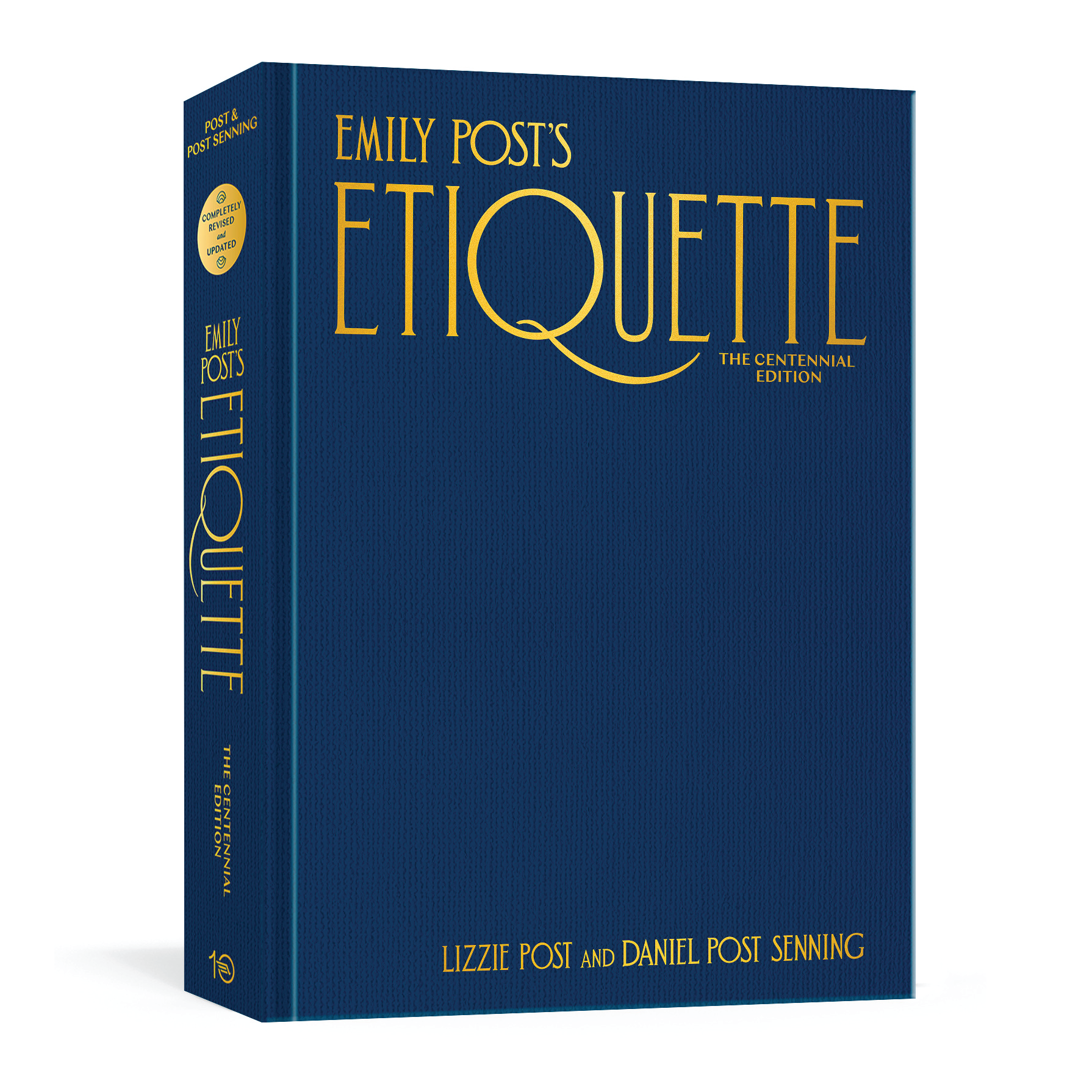 Emily Post's Etiquette - The Centennial Edition
Completely revised, this edition has all the etiquette advice you need and celebrates our 100th anniversary. Signed copies are available!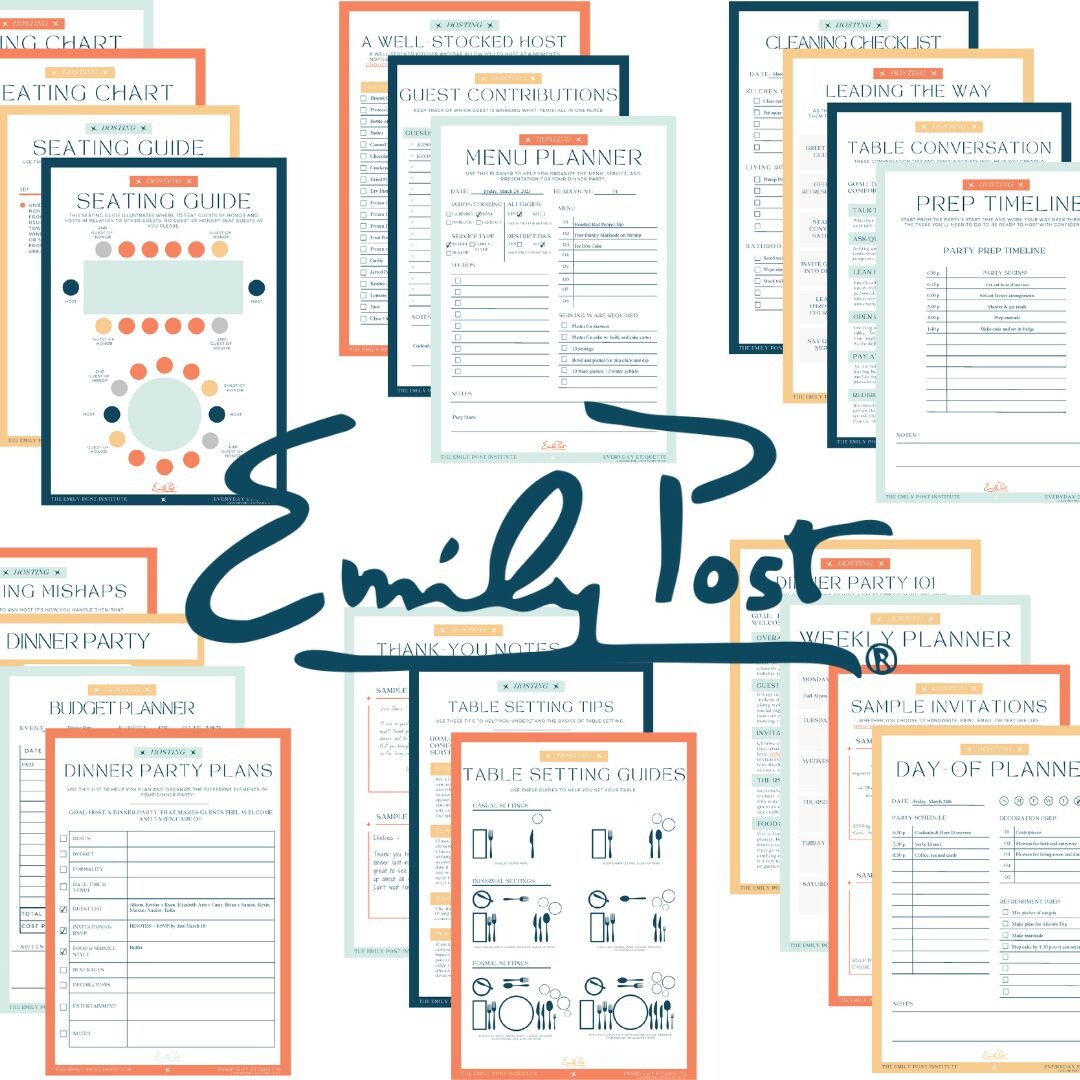 Visit our Online Store
Get all your Emily Post digital products in one place; Dinner Party Planner, Recipe Sets, Wedding Party Planners, Thank-You Note Smart List, Business Etiquette Audio Series, and more...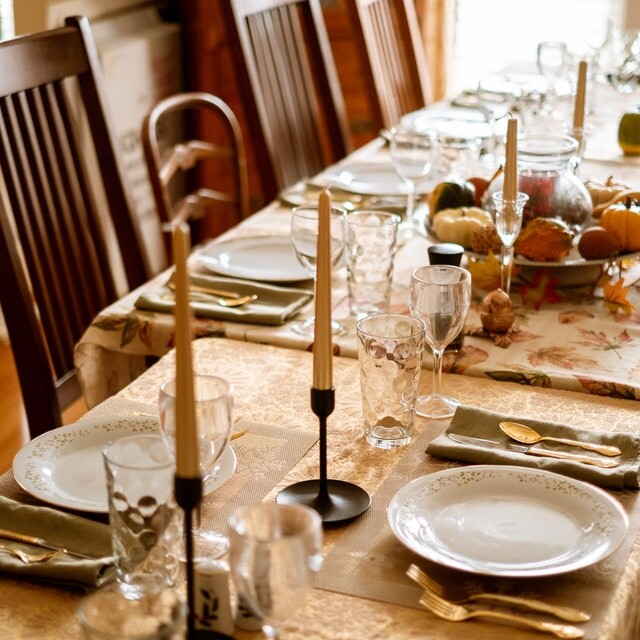 Table Setting Guides
Setting a table does not have to be difficult, it can even be fun. Breathe easy, we'll start with the basics and go from there.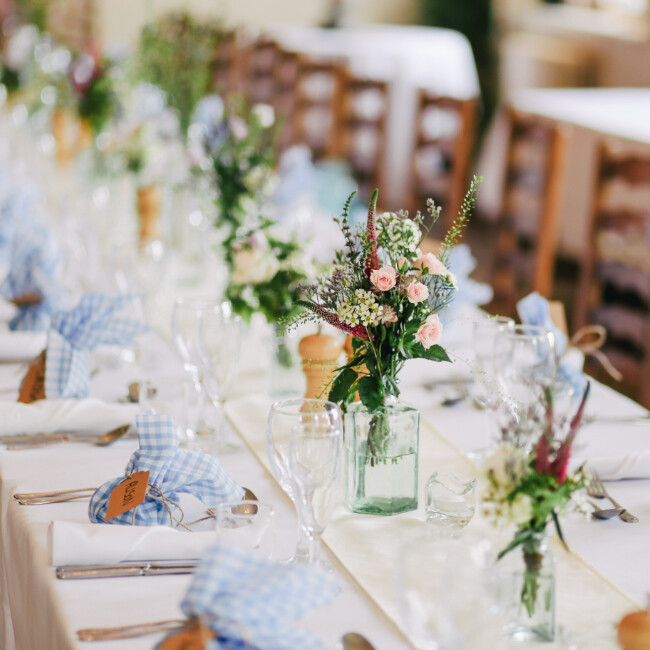 Dining Etiquette Online Course
Manners@TheTable with Daniel Post Senning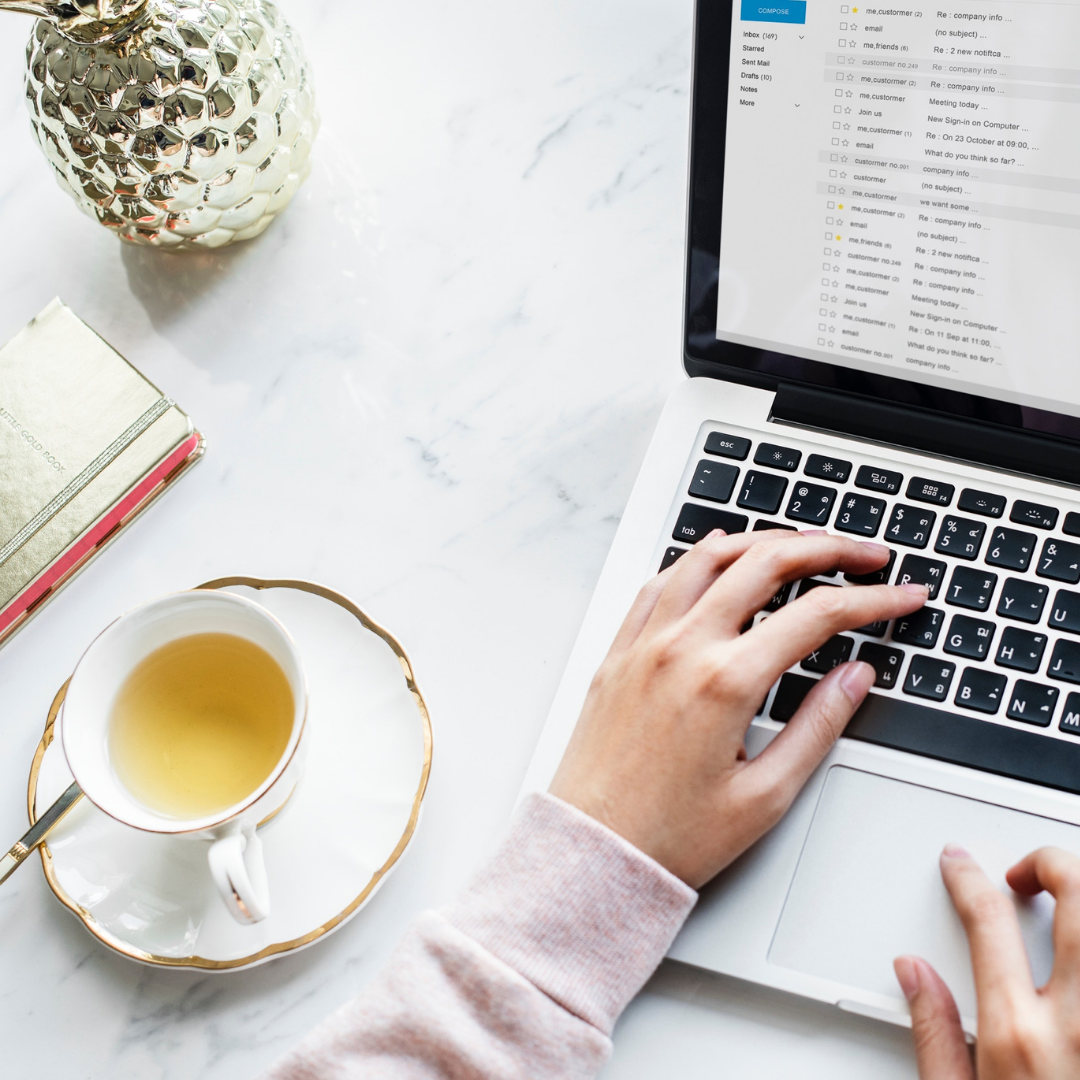 Still Working Remotely?
Zoom etiquette: Tips for Better Video Conferences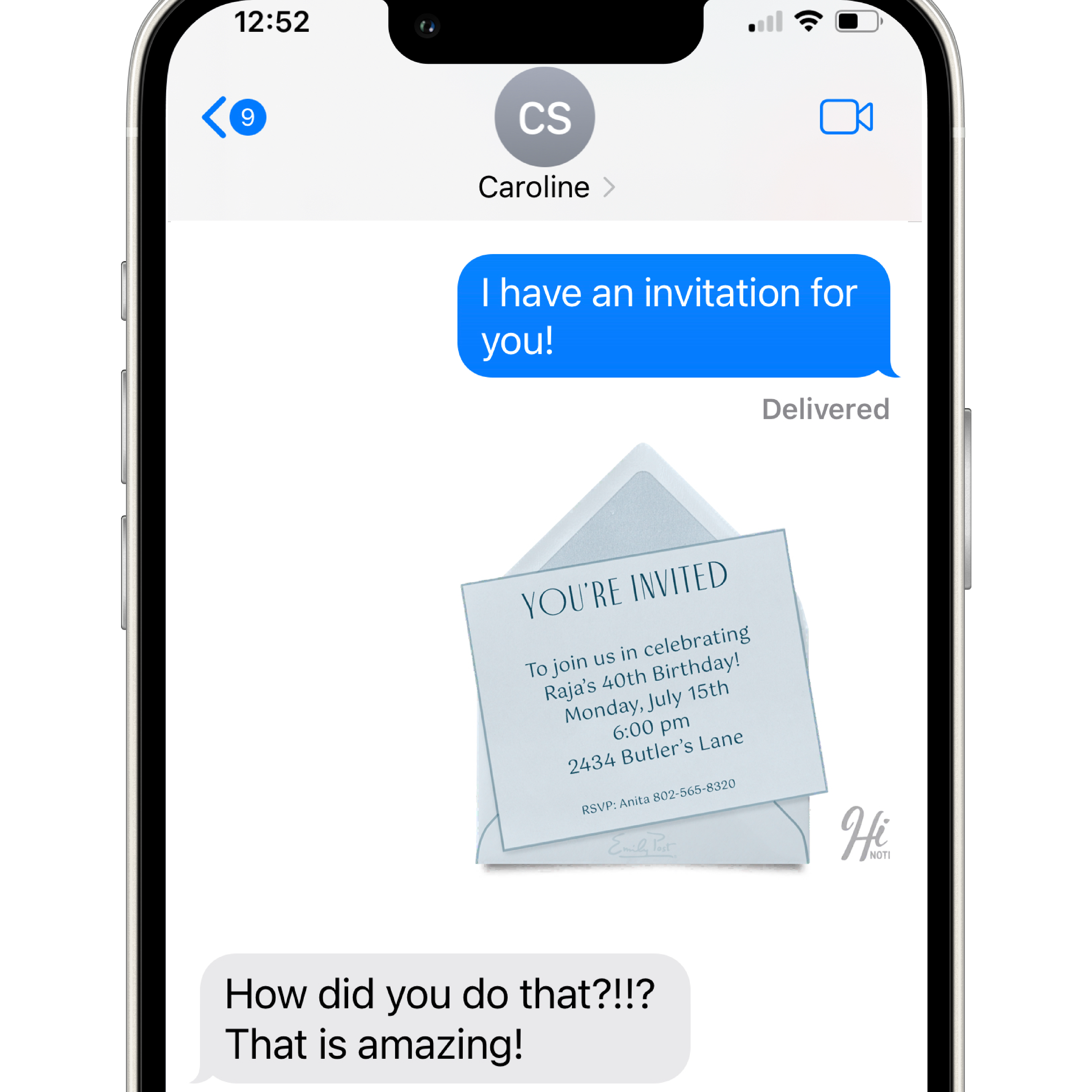 Emily Post and HiNote
Making messages more meaningful is something we are all about at Emily Post and we are excited to announce the availability of Emily Post digital stationery for texts on the HiNote app.
America's source for etiquette
Based on Consideration, Respect & Honesty
Our Most Read Etiquette Articles
We love etiquette and write about everything from the traditions of formal address to the mask wearing manners of today. Take a look at some highlights our audience thinks are worth a read.
THE AWESOME ETIQUETTE PODCAST
Join hosts Lizzie Post & Daniel Post Senning as they answer audience questions and discuss modern day etiquette through the lens of consideration, respect, and honesty.
Shop Emily Post
Emily Post has books, digital planners, and smart lists all available with just a click. Great as gifts or for your own collection, there's something for every occasion! Check out our shop today, there's something for you and your loved ones!