Creative Non-Alcoholic Beverages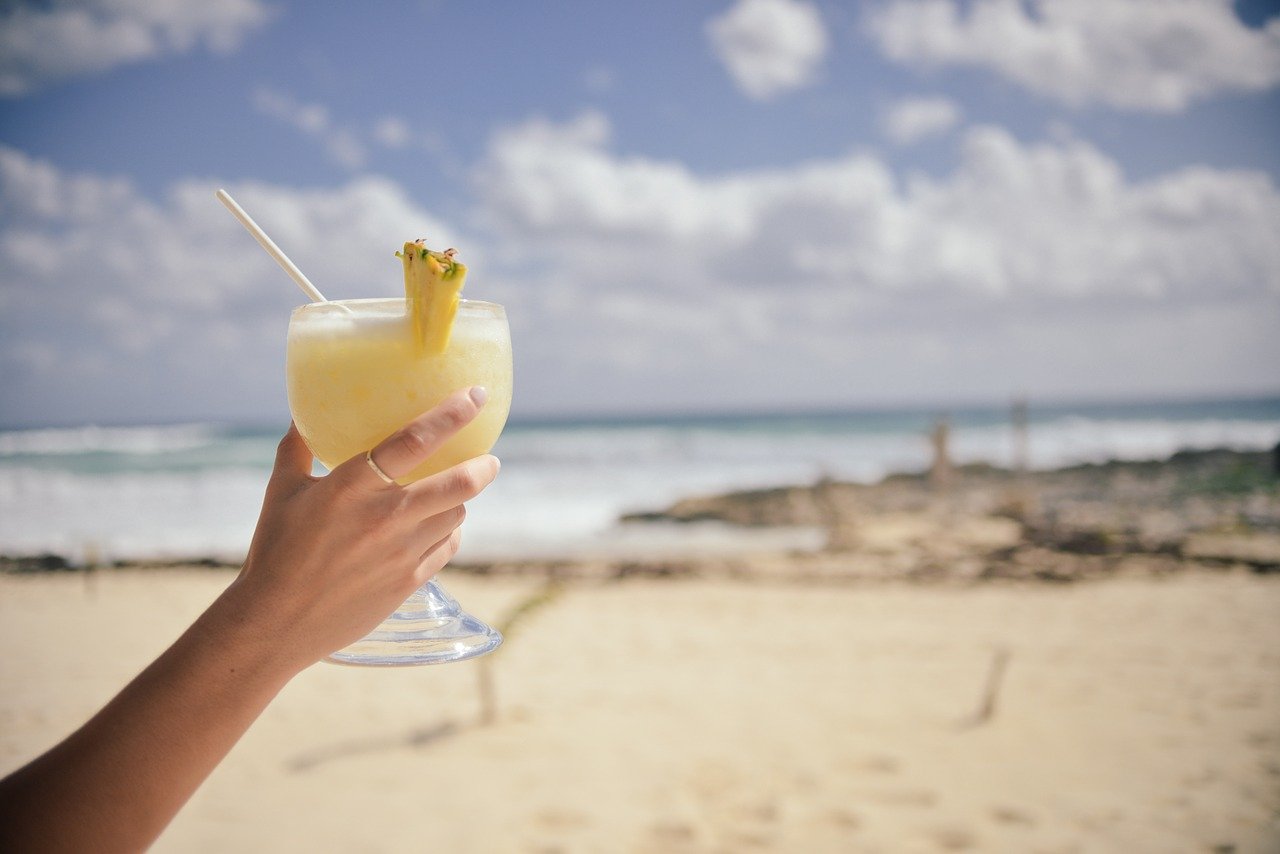 Wine, beer and cocktails may get a lot of play, but they aren't your only beverage options. Water (both sparkling and still), juices, spritzers, punch, cider, and hot or iced coffee and tea should round out your repertoire.
Water
It's customary to serve water, either still or sparkling, with lunch or dinner. Use tap or bottled water depending on your water quality. You don't have to go with a fancy, imported variety either—sparkling water produced locally may not have the same caché as imported, but it's easier on the pocketbook and on the carbon footprint.
Juices
Fruit or tomato juices are traditionally served at breakfast and brunch. Go for fresh-squeezed juice whenever you can. There's a rainbow of color and flavor out there: pomegranate, cranberry, orange, mango, guava, papaya, apple, pineapple, grape, and grapefruit, to name a few.
"Mocktails"
Virgin Mojitos
Purple Punch
Lime Zinger
Ginger-Orange Mocktail
Blended Drinks
Virgin Pina Colada Recipe:
Ingredients:
1 cup Pineapple chunks
1 cup Pineapple juice
1 cup Cream of Coconut or unsweetened Coconut Milk
Ice
3/4 cup of Sugar
Directions:
Put all ingredients into a blender and blend until smooth.
Serve immediately.
Also Try:
Frozen Lemonade
Coca Cola Slushies
Caramel Coffee Frappe
Specialty Sodas
Inca Kola
Jarritos
Colombiana Kola
Faygo
Main Root
Spritzers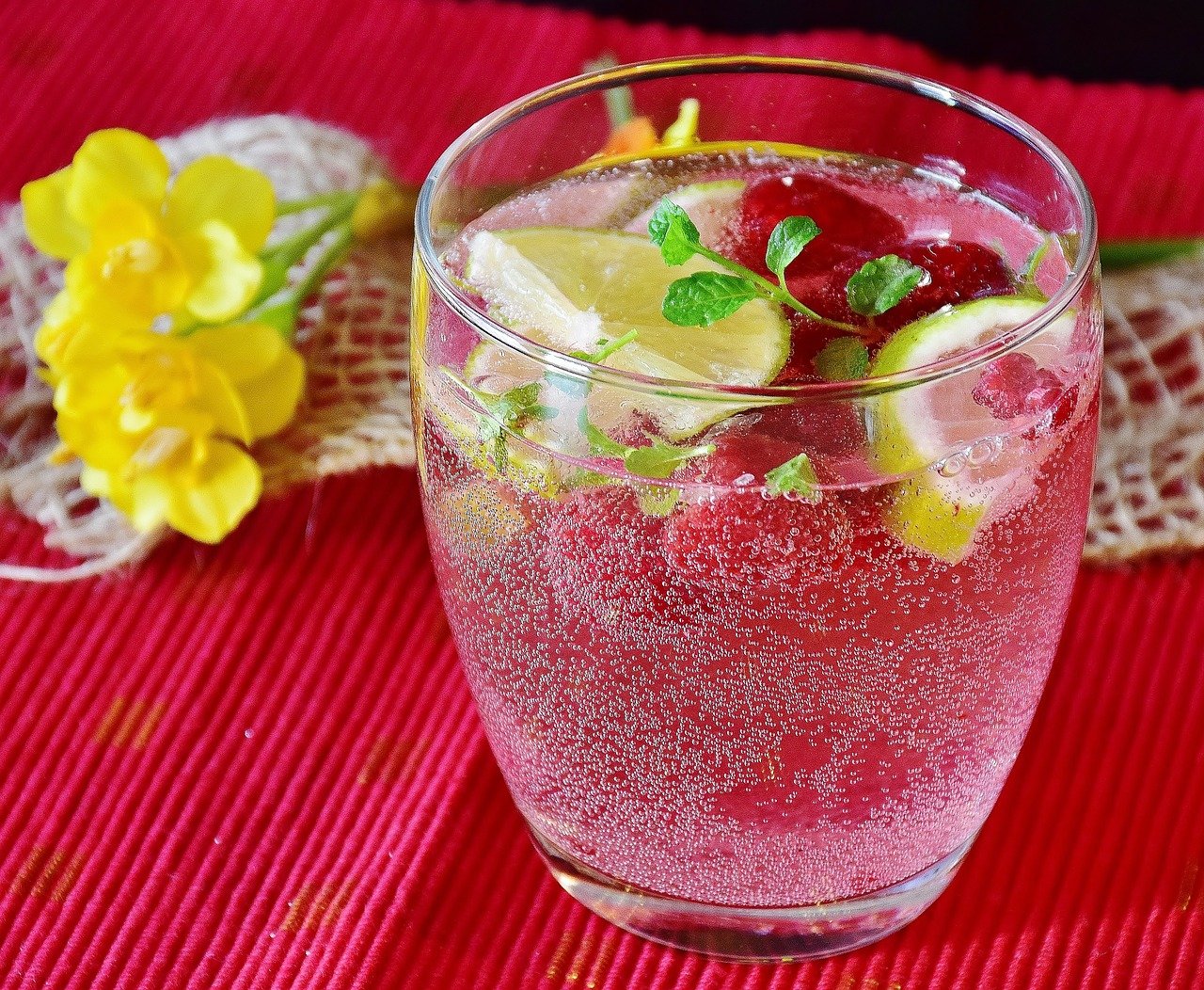 Even the name sounds fun! Mix fruit juice or syrups with sparkling water for a refreshing pick-me-up.
Cherry Lime Spritzer Recipe
Ingredients
3 cups of pitted cherries
½ cup of sugar
¼ cup of water
1-2 liters of lemon-lime soda such as Sprite, depending on how sweet you want it
Optional:
Directions
In a small sauce pot boil cherries, water, and sugar together over medium heat.
Reduce heat and simmer for an additional 10 minutes.
Squeeze juices out of cherries using the back of a spoon, while straining the mixture of all solids.
Mix approximately 8-10 ounces of lemon-lime soda with 3-4 tablespoons of the cherry mixture. Top with a tablespoon of lime juice.
Garnish glass with lime wedges and mint leaves.
Mulled cider
Hot spiced cider will quickly warm up your fall or winter parties. Make your own spice mix (cloves, allspice, cinnamon, nutmeg, and orange peel are a nice combination) and invest in a super-sized tea ball for steeping.
Lemonade and iced tea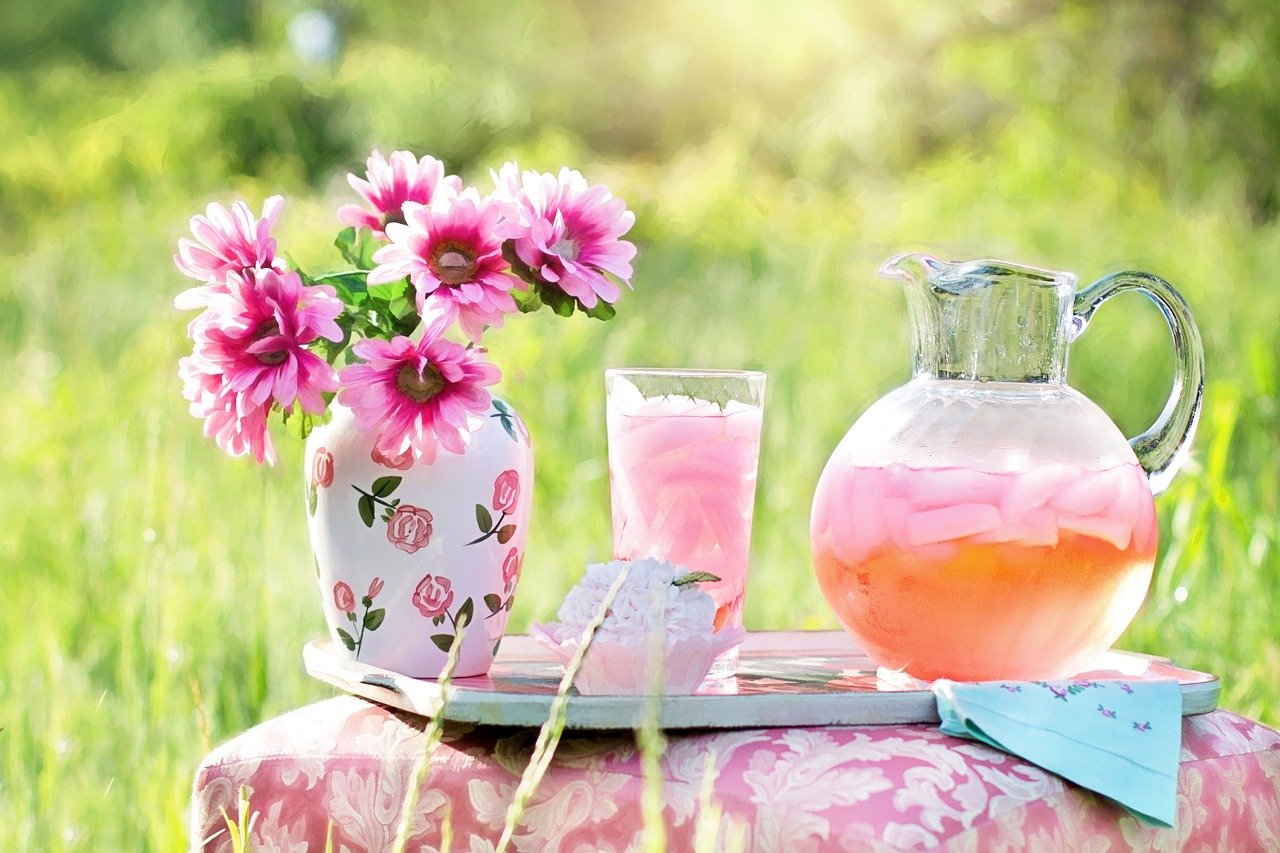 In the summer, big pitchers of lemonade, iced tea, or Southern-style sweet tea are front and center at all of our parties. Homemade is best, and honey adds a different kind of sweet. Some guests like to make an Arnold Palmer—half lemonade, half iced tea—while others make lemonade spritzers with sparkling water. Garnish with lemon slices and mint sprigs. Here are our favorite non-alcoholic drink recipes involving lemonade and iced tea.
Strawberry Lemonade Recipe
Ingredients:
6-10 strawberries (depending on size) cut in half
1 cup of white sugar
2 cups of lemon juice
6 cups of water
Directions:
Put the strawberries, about 2 tablespoons of sugar, and 1 cup of water into a blender. Blend until a juice is formed.
Combine strawberry juice, remaining water and sugar in a pitcher. Stir until fully blended. Be sure to chill the mixture for a little while before serving.
Also Try:
Watermelon Lemonade
Arnold Palmers
Mango Lemonade
Sparkling Ginger Lemonade
Sweet Tea
Peach Sweet Tea
Cherry Limeade
Coffee and tea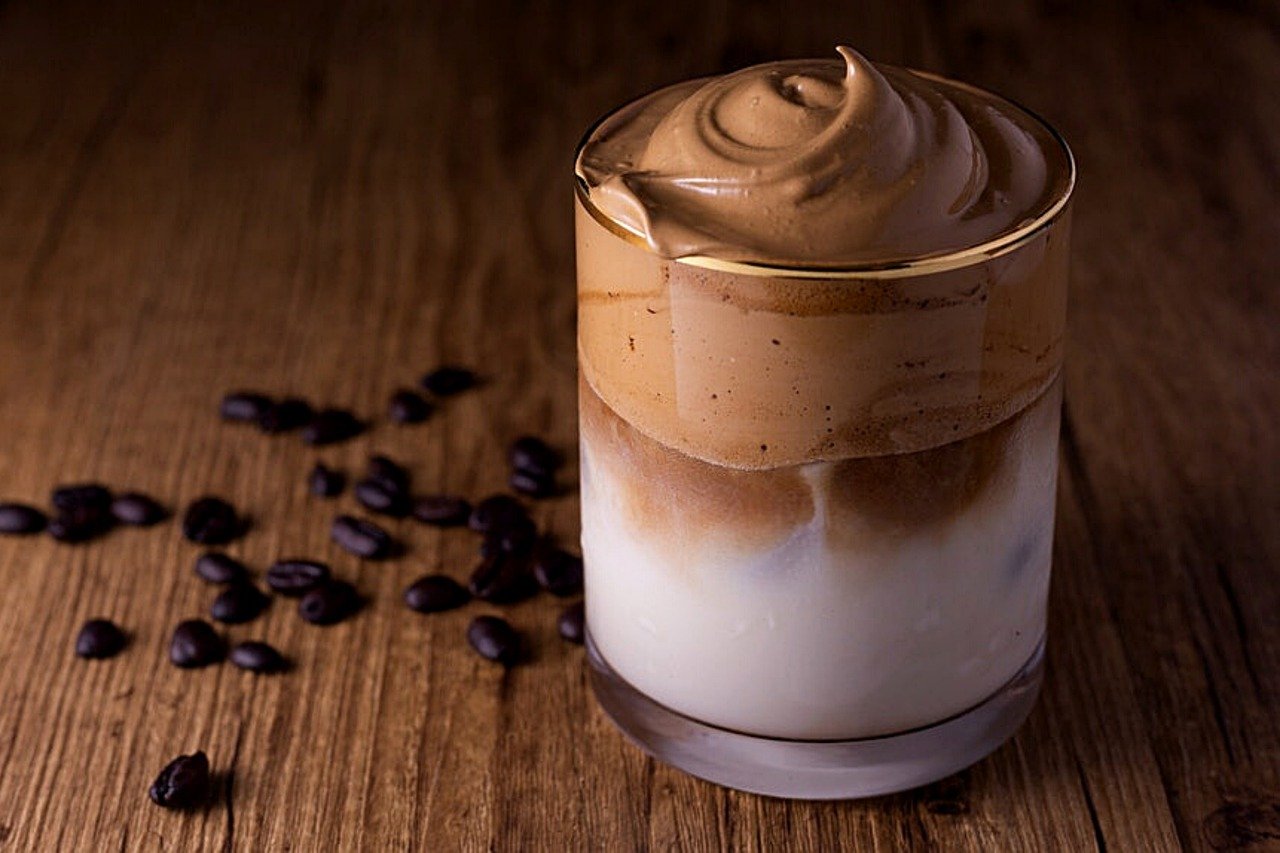 Whether hot or iced, coffee and tea are staples at every meal. Offering guests a cup of coffee or tea is a gesture of welcome the world over. Be sure to try these indulgent and energizing variations:
Dalgona Coffee Recipe
Ingredients:
3 tablespoons of instant coffee
3 tablespoons of sugar
3 tablespoons of boiling water
1 cup of milk (original recipe calls for whole milk, however you can use the milk of your choice)
Directions:
Whip the instant coffee, sugar, and water together in a bowl until the coffee dissolved and the mixture thickens. It should take a couple of minutes. Remember to use a 1:1:1 ratio of instant coffee, sugar, and water.
Pour cup of milk into glass, and then pour the coffee mixture on top of the milk.
Also try:
Frozen Coffee
Golden Milk Latte
From Great Get-Togethers: Casual Gatherings and Elegant Parties at Home by Anna Post and Lizzie Post