Wedding Expenses: The Traditional Division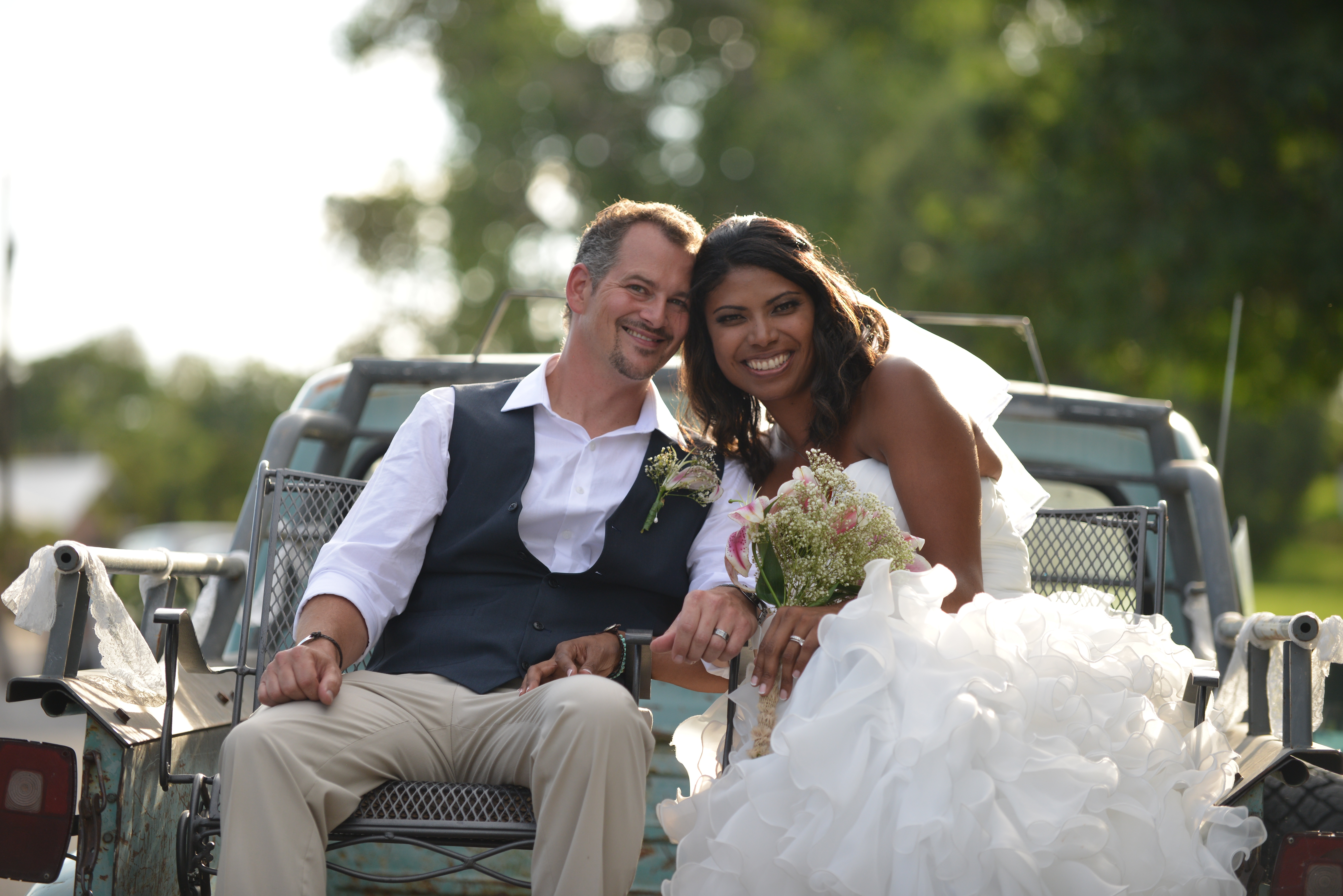 Traditionally, who pays for what?
As a reference, below is a list of the traditional expenses and responsibilities of the bride's and groom's families, the bridesmaids and groomsmen, and even the wedding guests. Keep in mind that these days, all of the following guidelines for family expenses are variable—depending on the particular circumstances of the wedding. Often, expenses are shared by the couple and their families, so assign the responsibilities to fit your circumstances.
Traditional Expenses of the Bride and Her Family
Services of a wedding consultant
Invitations, enclosures, and announcements
The bride's wedding gown and accessories
Floral decorations for the ceremony and reception, bridesmaids' flowers
The bride's bouquet (unless it is customary for the groom to pay for it)
Tent, awning, aisle runner
Music for church and reception
Transportation of bridal party to ceremony and to reception
All reception expenses
Services of a traffic officer or security, if necessary
Photographer, wedding photographs, wedding albums
Videographer and finished DVD
Transportation and lodging expenses for the officiant if from another town and if invited to officiate by the bride's family
Accommodations for bride's attendants
Bridesmaids' luncheon, if hosted by the bride or her family
Bride's gifts to her attendants
Bride's gift to groom
Groom's wedding ring
Traditional Expenses of the Groom and His Family
Bride's engagement and wedding rings
Groom's attire
Ties and gloves for the groomsmen, if not part of their clothing rental package
Accommodations for the groom's attendants
Accommodations for the groom's parents and siblings
Bachelor dinner, if the groom wishes to give one
All costs for the rehearsal dinner
Officiant's fee or donation
Transportation and lodging expenses for the officiant, if from another town and if invited to officiate by the groom's family
The marriage license
Transportation for the groom and best man to the ceremony
The bride's bouquet (when it is local custom for the groom to pay for it)
The bride's going away corsage, if wearing one
Boutonnieres for groom's attendants
Corsages for immediate members of both families (unless the bride has included them in her florist's order)
The officiant's fee or donation
Groom's gift to bride
Gifts for groom's attendants
Honeymoon expenses
Maid of Honor's/Bridesmaids' Expenses
Purchase of apparel and all accessories
Transportation to and from the wedding location
A contribution to a gift from all the bridesmaids to the bride
An individual gift or a group gift from the attendants to the couple (if being in the wedding is not the gift)
Optionally, a shower, luncheon, or bachelorette party for the bride
Best Man's/Groomsmen's/Ushers' Expenses
Rental or purchase of wedding attire
Transportation to and from the wedding location
A bachelor dinner, if given by the groom's attendants
A contribution to a gift from all the groomsmen to the groom
An individual gift or a group gift from the attendants to the couple (if being in the wedding is not the gift)
Guests' Expenses
Transportation to and from the wedding
Lodging expenses and meals
Wedding gift
Categories
Recommended Articles