Emily Post Licensed Trainers
Trained by The Emily Post Institute, these currently licensed individuals have not only taken our program and graduated with flying colors, but they are also up to date on all their Emily Post etiquette advice. Each has completed our rigorous Train the Trainer Program and is fully licensed by The Emily Post Institute. If you are looking to hire someone to teach etiquette to your company or organization, and for whatever reason are unable to work with The Emily Post Institute, please contact one of our qualified graduates. Click on any of the individuals below and you'll be taken to a page that describes their services and offers contact information. We are so proud of our trainers and we know you'll be in great hands working with them.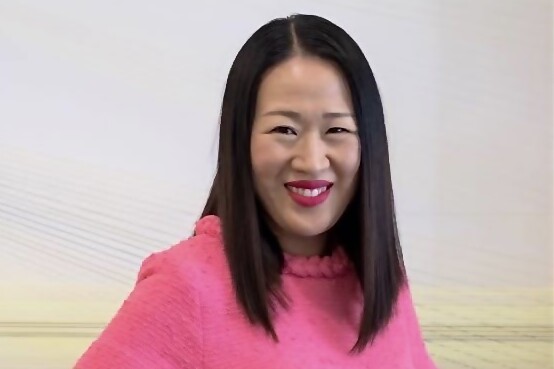 Dr. Minju Witte
Empower Etiquette
Indiana, USA
Empower Etiquette offers business, social, and teen etiquette courses as well as intercultural training and teaching people conflict resolution and creating boundaries while building relationships. The biggest influence Emily Post training had on Empower Etiquette are the teachings of problem-solving and international etiquette as well as communication
skills--which allows people to navigate tricky situations rather than avoid them. I love that Emily Post training takes a holistic approach to etiquette, which allows people to be considerate and yet learn to have boundaries with others.

Contact Dr. Minju Witte for More Information:

Website: EmpowerEtiquette.com
Email: empoweretiquette@gmail.com
Instagram: @empoweretiquette