Valentine's Day Gift Ideas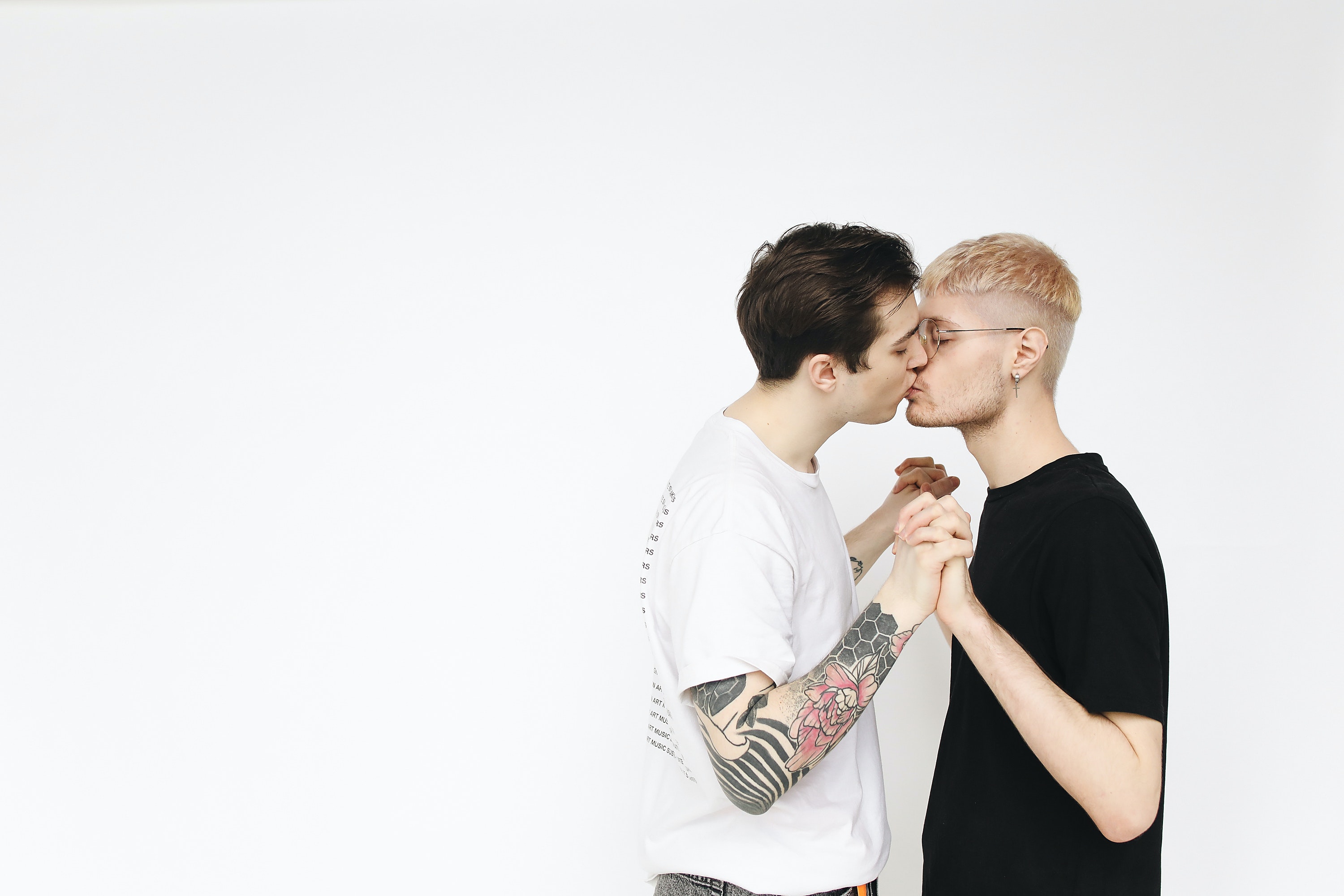 Valentine's Day, while romantic, can be fraught with gifting and planning stress. Here are some tips and ideas on how to elevate traditionally popular gifts like flowers, chocolates and jewelry to a truly personal, memorable experience. There are many things that you can do to make your loved ones feel special—whether it is around Valentine's Day or any day of the week!
Flowers
Flowers are a great go-to option, which is why everyone gets them. And while roses are great, go exotic with a potted orchid. If your sweetheart has a yard, potted bulbs can be enjoyed now, and again next spring when planted in the fall. And origami or silk flowers will last the whole year round. Another way to make sure that the memories last longer than the bouquet is to consider making flowers part of a special event or moment: ??Plan a romantic picnic at your local botanical gardens or, if you live somewhere warm, a scenic park.
Chocolates
Everyone loves chocolates. But to sweeten your gift, look for ways to personalize it and make it a little more unexpected. Maybe you start the day off with chocolate croissants. Or go big ?? and order custom monogrammed chocolates with your loved one's initials. For a scaled back version of this, order personalized M&M's with a photo of the two of you or your initials.?? If you're sending chocolate to your loved one at the office, it's a great idea is to send enough for his or her officemates—you'll be a real hero among the co-workers.

Jewelry
Jewelry is always a luxurious, well-received gift. Take the extra time to have it personalized with a small engraving, whether initials, "I love you," or a special date. If you plan far enough in advance, have the jewelry custom made based on your significant other's favorite stones, colors, or designs.
Dinner
Going out to dinner or even dining in on Valentine's Day is pretty standard fare, but there are ways you can make it a more special occasion. When dining out, call far in advance to request special seating, and if possible, arrange for the wine you would like to order to be served immediately and, when the time comes, a special dessert. There's an element of surprise to having something thoughtful just arrive!
At home, have his or her favorite wine chilling on the table. Create a special night for the two of you by either cooking your loved one's favorite meal or ordering food from your favorite restaurant. ??Make the night even more special by getting dressed up, lighting the candles, playing music, and setting the table with your best china and stemware.
However you decide to celebrate, enjoy the day and take the time to tell all the special people in your life that you love them.
Categories
Recommended Articles