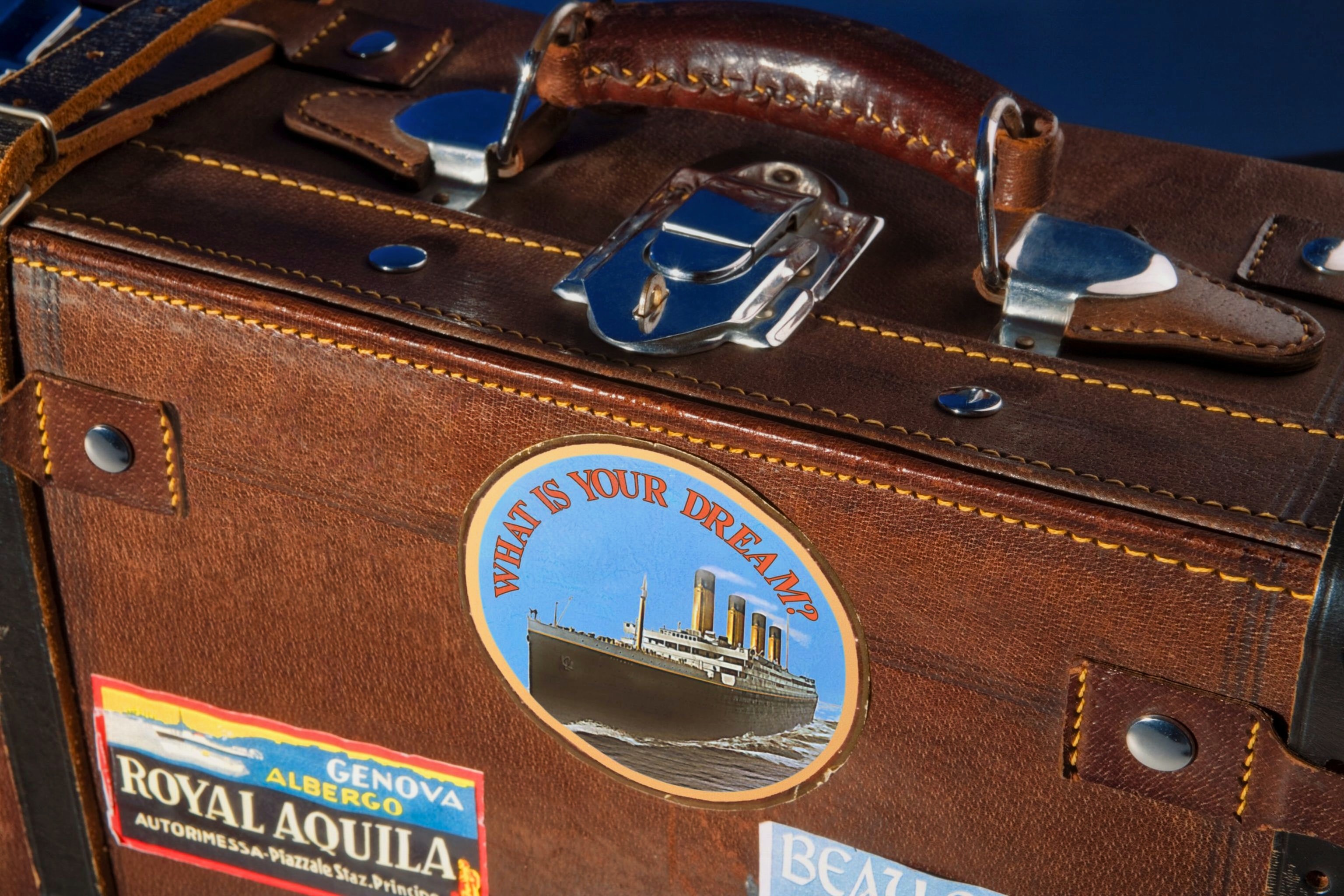 Please know that links in this article may be part of an affiliate program and that Emily Post may receive an affiliate commission if you purchase an item via one of our links. This is an excellent way to help support our business and we thank you for choosing to use it.
Luggage is like your attire

Your luggage, just like your clothing, shoes and accessories, makes a statement about you. Your luggage should function well and fit your budget, but it should also match your personal image. This is especially important if you travel for business. For example, if you had to walk into a client's office with your bag, would you feel confident...or maybe slightly embarrassed?
It's worth the investment

If you travel for work often, consider a high-quality bag that is utilitarian as well as professional: lots of pockets, sturdy, easy to navigate through busy airports, something that will last and still look good. It's worth the investment. Consider the per-use breakdown: If you buy a set of luggage (big bag, carry-on, and a "medicine bag") for around $500 and you use it at least 10 times per year for 10 years, that breaks down to $5 per use. That may be the same amount that you spend on coffee each day!
Test drive your luggage

Finally, before you make a purchase, take the bag for a walk. If you can, pull it around the store (or your house if you ordered online) before you commit to it. You want to make sure that the roller wheels actually roll smoothly, that you like way the compartments are arranged (think about if it's easy to get to a needed item quickly), and that you are comfortable with the handle and weight.

Let's get you some luggage!

Here are our top picks for luggage.

KODIAK - Celebrating 7 years Kodiak is offering a 20% discount on select items starting March 4, 2022 for a limited time. Use code KODIAK7 at checkout. Happy Birthday Kodiak!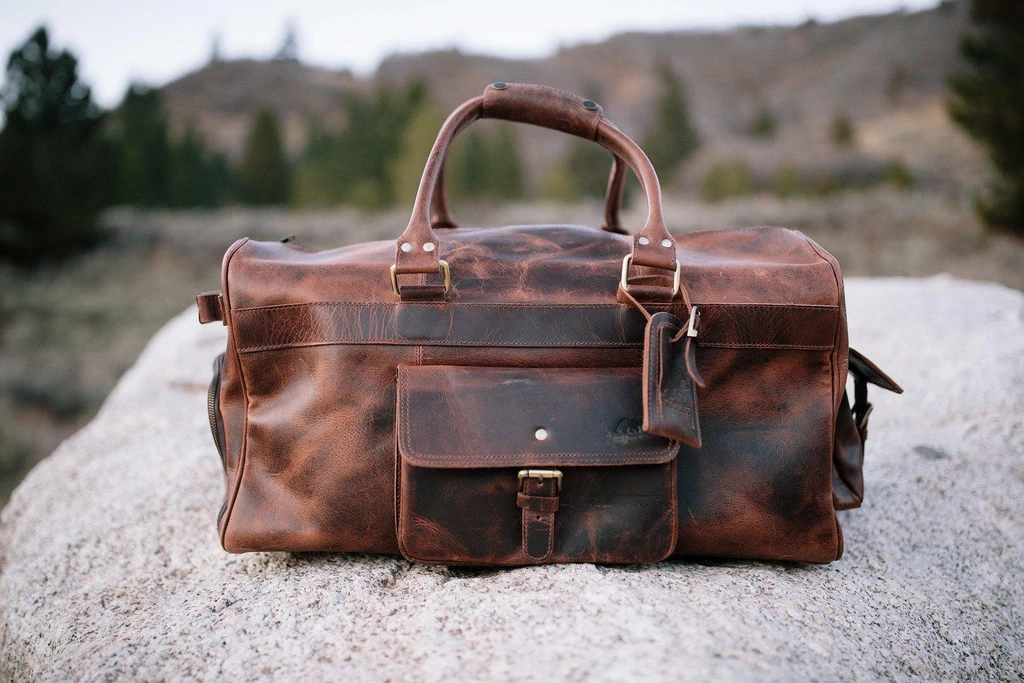 A leather duffel is a thing of beauty and this Kodiak Leather Duffel is no exception. With thoughtfully placed pockets and a timeless look, this could be the right piece for you.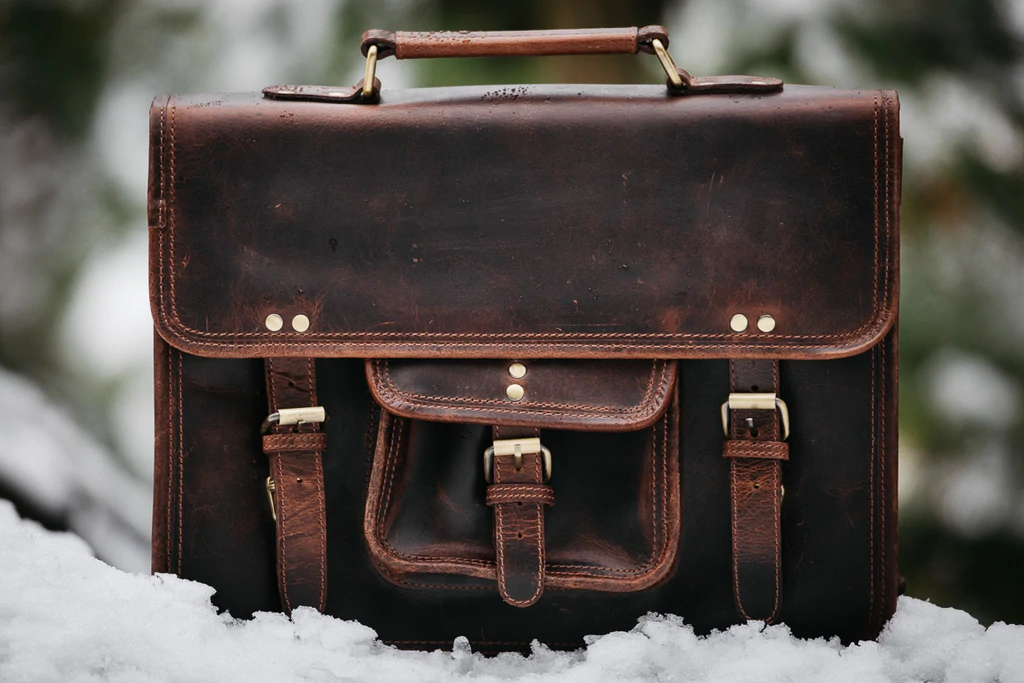 Whether it's for your daily commute or just when you have to travel with your laptop, the Kodiak Buffalo Leather Satchel is a clean and classy look.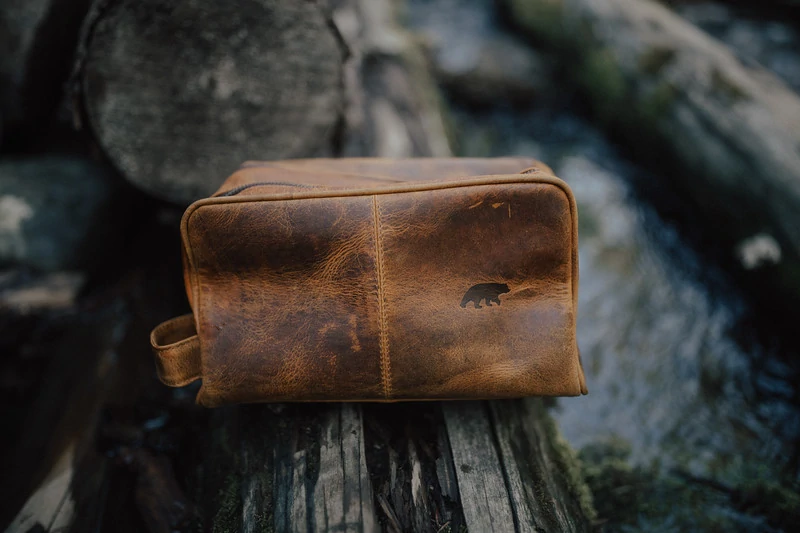 A dopp or toiletry kit is perfect for keeping all your all your toiletries organized (and prevent leaks into your suitcase). Whether you mix or match it with your other luggage this is an essential luggage item.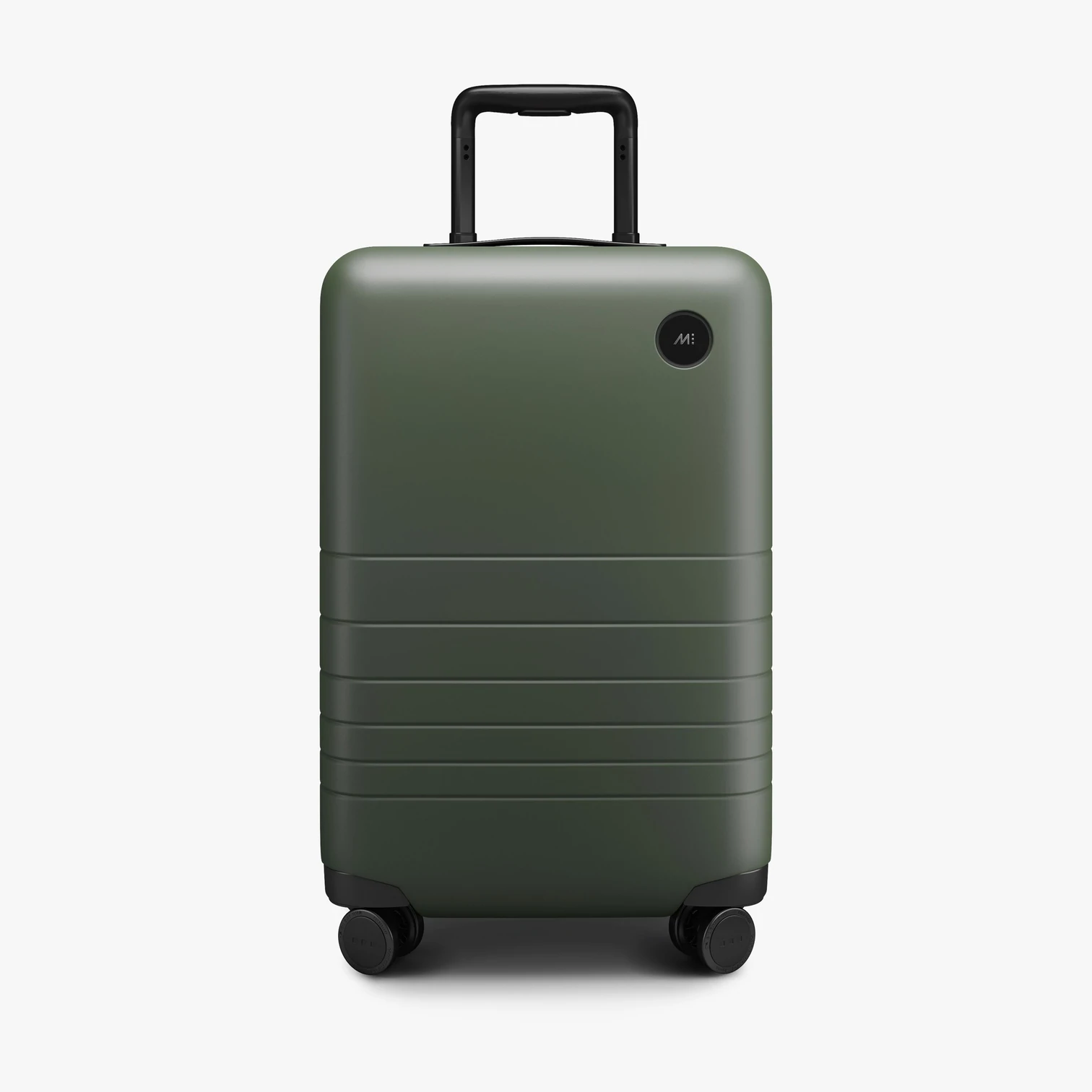 MONOS CARRY-ON: A sleek hard-case carry-on that comes in a wide variety of colors to perfectly match your style. With this clean, free-wheeling design you'll look polished to perfection as you board your flight, wait for your car, and move with ease about the terminal.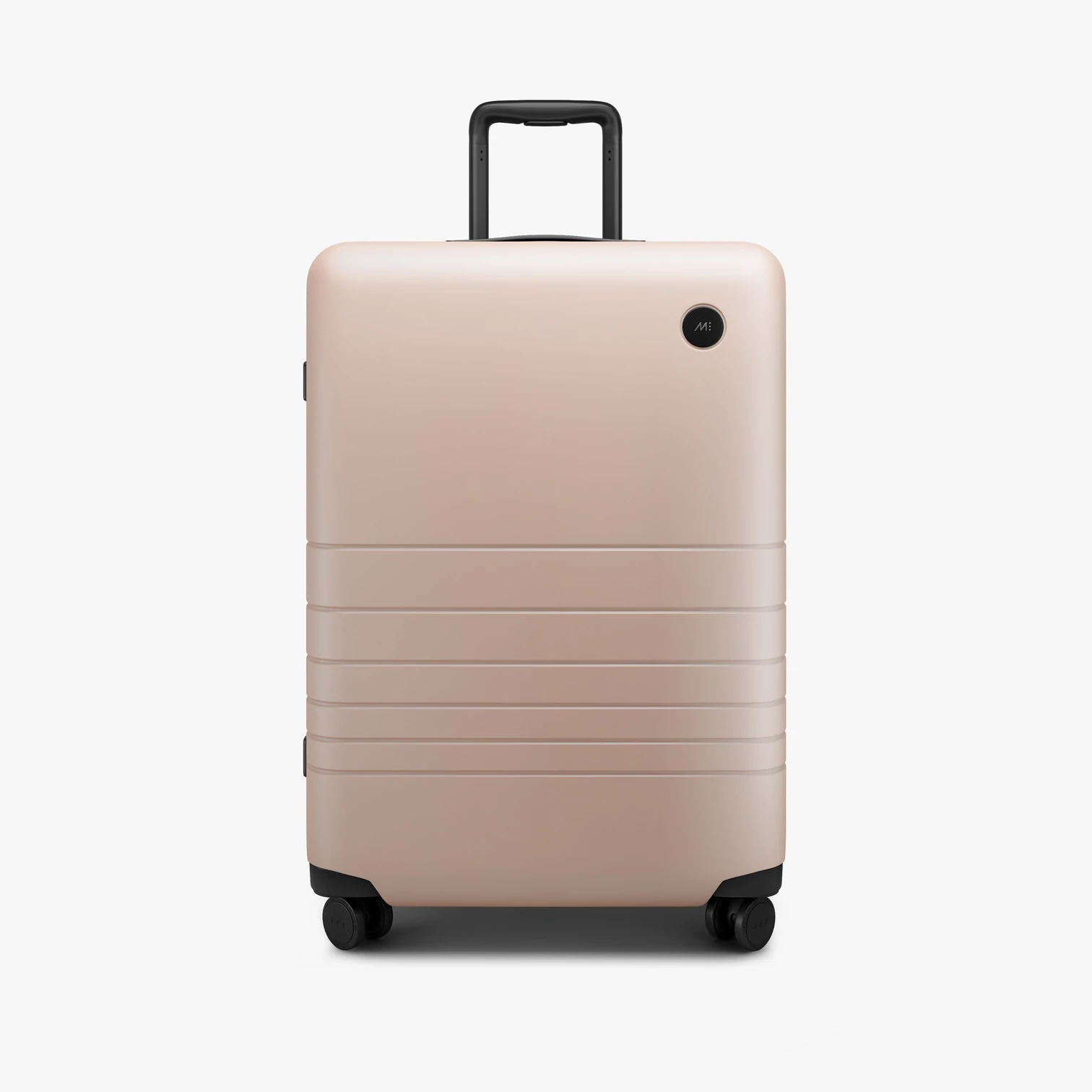 MONOS MEDIUM CHECK-IN: This medium sized hard-case piece of luggage is perfect for a week long trip! It comes in a wide variety of colors that we love. It's sleek and stylish yet simple which means it will fit your personal style without going out of style anytime soon.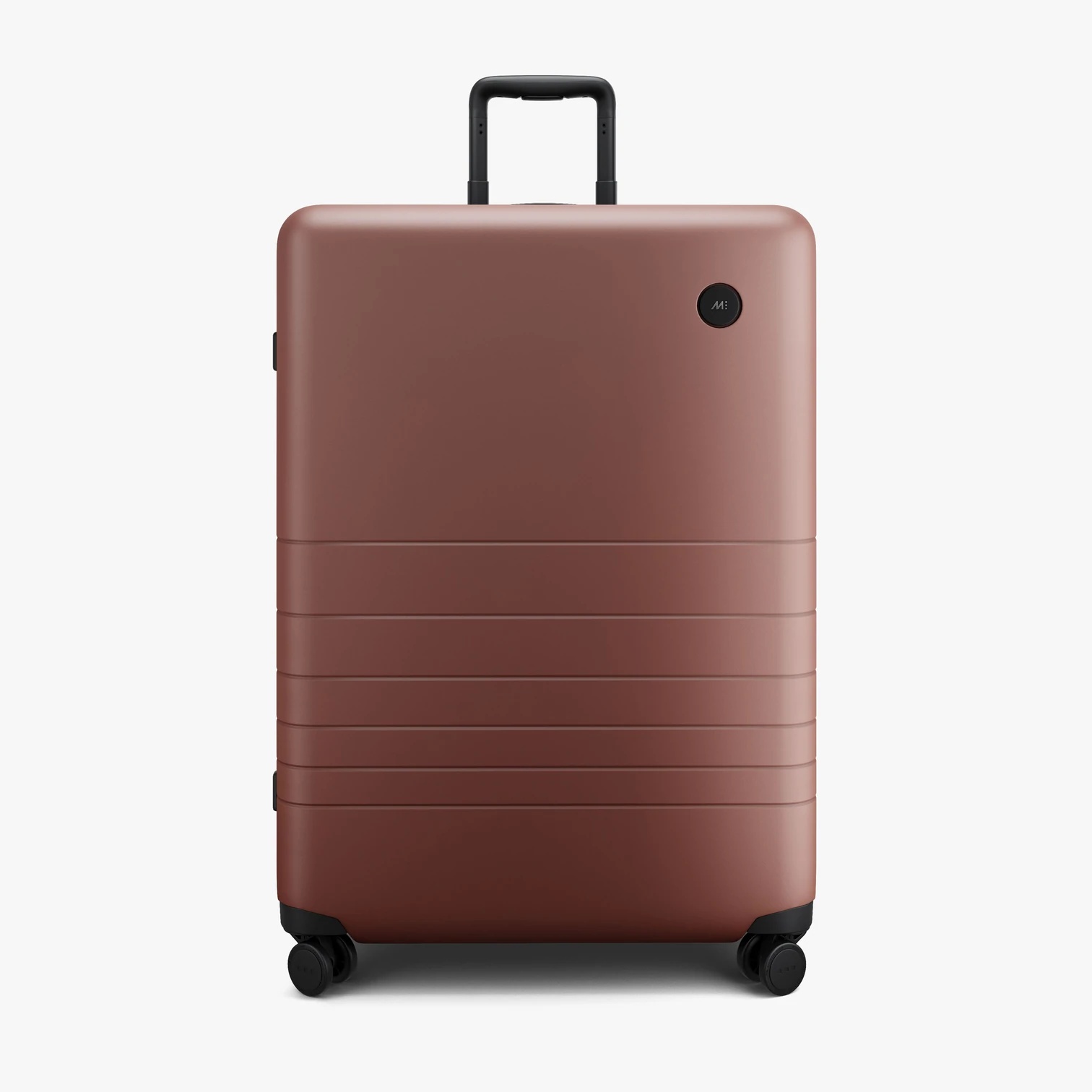 MONOS LARGE CHECK-IN: The granddaddy of luggage, this large hard case on wheels from MONOS is the ideal luggage for big trips (or just those who like to have options, lots of options!) With limited edition colors like the terracotta you see here, you're sure to find the perfect piece to match your own sophisticated style.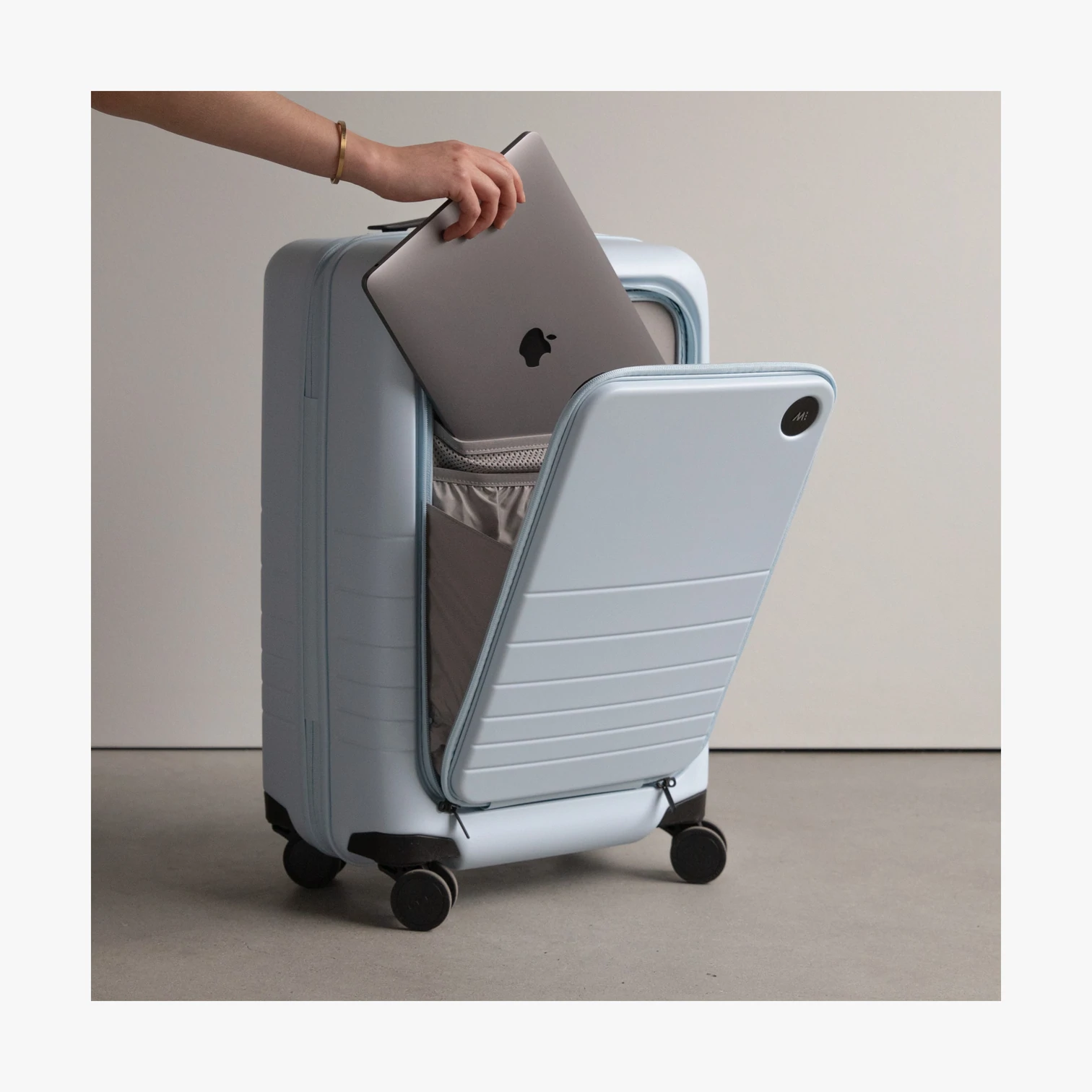 MONOS CARRY-ON PRO PLUS: This is one hard working piece of hard luggage. Monos' Pro Plus series is designed for the professional on the go (or the professional traveler!) It's front compartment not only has easy storage for electronics, but it has a number of sleek pockets that make accessing smaller electronics super easy. No more digging through bags or purses as you go through security - yay!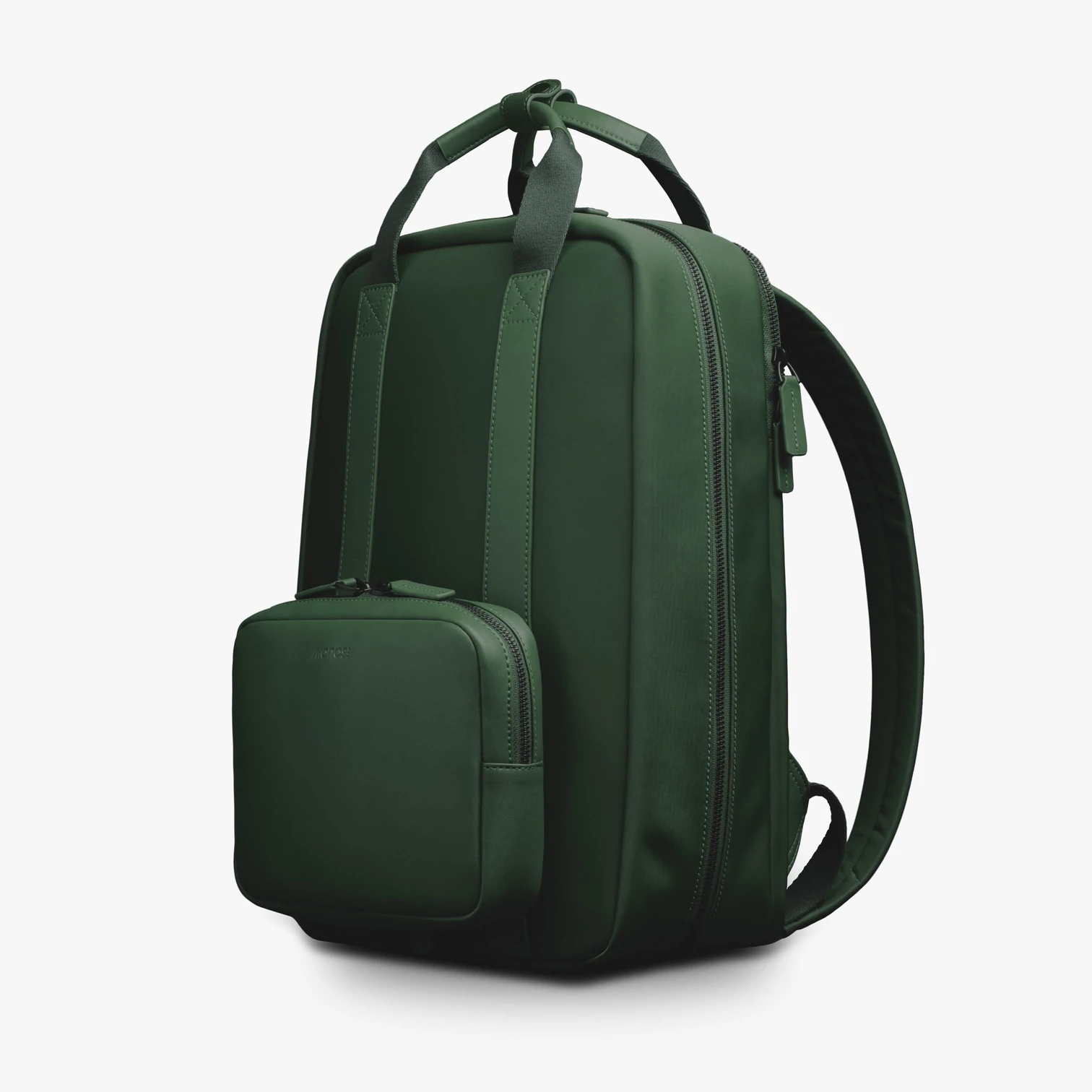 MONOS METRO BACKPACK: Smartly designed this backpack is a fabulous choice for those on the go. Whether you're hoping from country to country or navigating your home town on the daily, this is a fantastic backpack. With Monos' classic sleek and smart design you'll have exactly what you need and nothing that you don't. The Metro Kit on the front detaches easily but holds on tight when it's in place, making this bag more versatile than your typically backpack. The Metro Backpack is also made to easily attach to any of the MONOS rolling luggage so that you can roll with ease wherever you are heading. With a vibrant line of colors and a VEGAN collection, this is the perfect backpack for the professional you.
Categories
Recommended Articles