Awesome Etiquette Podcast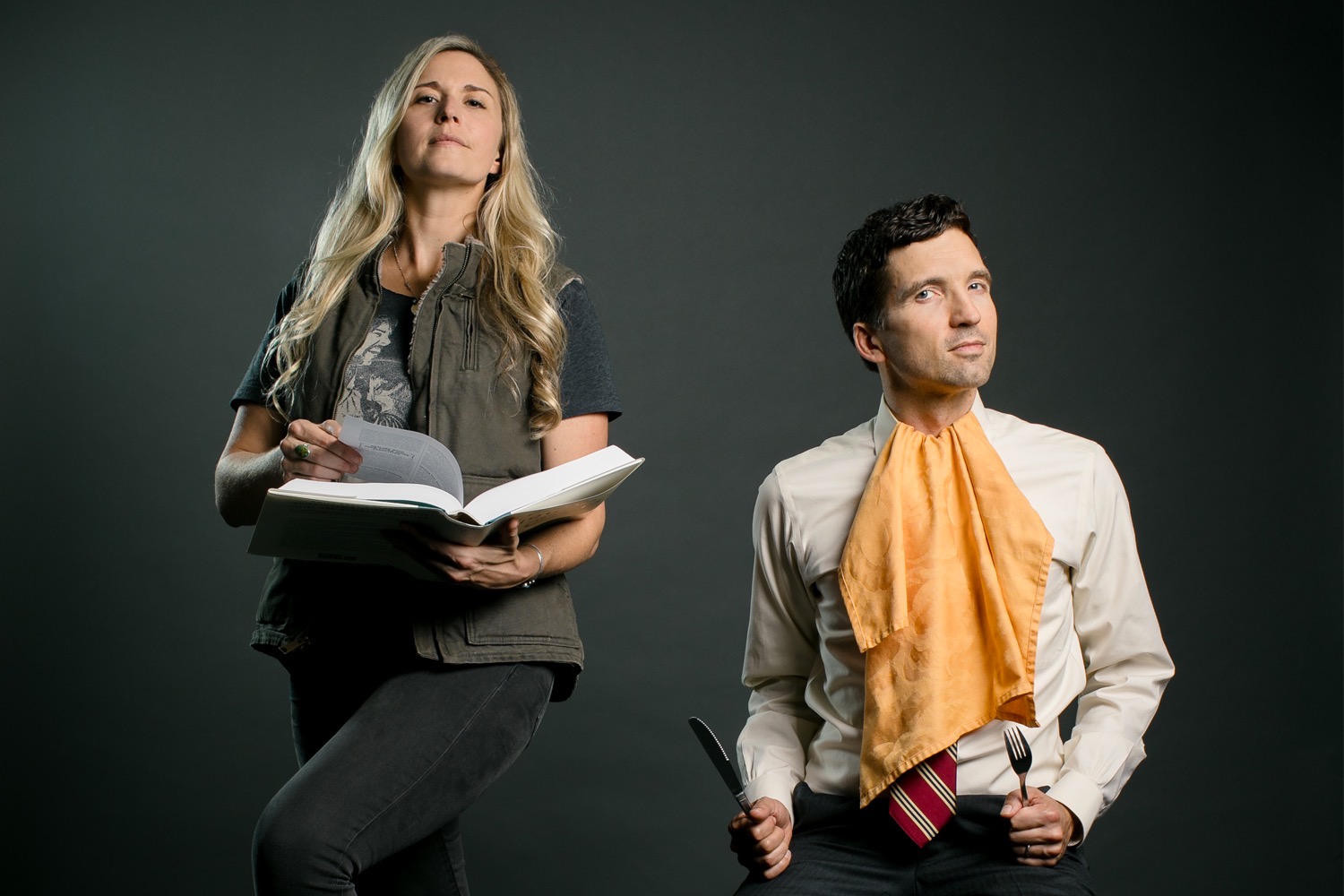 Meet Our Show
Each episode starts off with a friendly hello and some Post-cousin banter about Vermont life, and the adventures that being etiquette experts entail (Riveting.)... This is followed by Post answers to four to five listener submitted etiquette questions ranging from how to handle group take-out orders to the nitty-gritty of names and titles... Then the cousins turn back to the listeners for a feedback segment that helps further shape the etiquette advice they give and offers fresh perspectives and solutions to the situations discussed in previous episodes… Next up is a 'Postscript' segment where the Posts cover topics that range from readings of etiquette books old and new, to deep dives into specific etiquette topics and adventures in emerging etiquette… The show ends on a high note with a listener submitted 'Etiquette Salute' offered to inspire and bring the focus back to the good we all see in the world.
Hosts Lizzie Post and Daniel Post Senning (cousins, co-presidents of the Emily Post Institute and great-great-grandchildren of Emily Post) answer your questions about etiquette in the 21st century on this weekly Q&A podcast with advice based on consideration, respect, and honesty. Awesome Etiquette guides listeners through everything from traditional etiquette quandaries to everyday and emerging issues in today's world.
Have a question, feedback, or etiquette salute for the show? Send your submissions to awesomeetiquette@emilypost.com. You can also call and leave us a message with your question, feedback, or salute at 802-858-KIND (802-858-5463). We'd love to hear your voice!
Are you a fan of the show? Want to help? Please leave us a review on your favorite podcast app, or consider introducing friends and family to the podcast – every subscriber and every download is AWESOME! Find out more about our Substack community and sign up for emails here. As we say on each and every episode: There's no show without you and we thank you for your time, your attention, and your continued support. Thank you.


Submit a Question Support the Show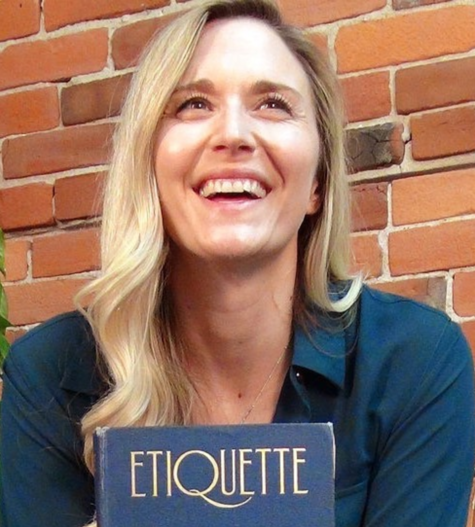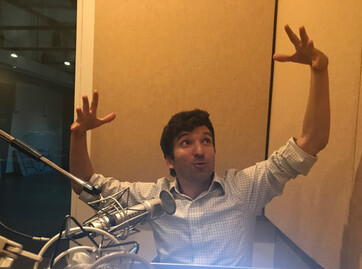 Sustaining Memberships
We have a new way for you to support the show. Please consider becoming a sustaining member of the Awesome Etiquette podcast by subscibing to our emails at Substack. All subscriptions come with access to an ads-free version of the show, extra content from us, and the satisfaction of knowing you're helping to keep awesome etiquette alive and available to everyone! Whether you choose a free or paid subscription we are incredibly grateful for your support. We invite you to visit and become a member today!
Awesome Etiquette Sponsors
Our show is proud to be sponsored by:
BETTER HELP - Check out their fantastic services here and listen to the podcast to get a great discount code!

PLAN TO EAT - Get awesome and effective meal planning and shopping list generation tools that are easy to use and look great. You'll stay organized and on top of life by planning your meals and shopping with PLAN TO EAT. Listen to the podcast for a code for 25% off a year's subscription.
ONESKIN - Get fantastic skincare that fixes your skin from the inside out. Learn more by going to ONESKIN - podcast listeners will get 15% off their order. So listen to hte show and get the code to get your discount!