Crystal Rockwood
Rockwood Communications Counsel, Inc.
Utah, USA
Business Trainer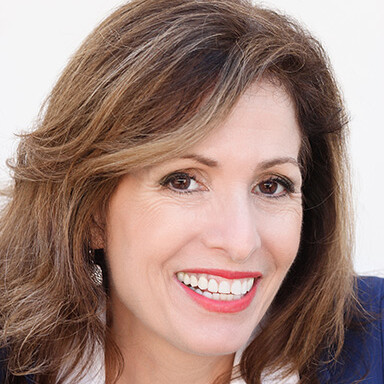 Ever since I overhead why a co-worker wasn't getting a promotion (not because of his skills) I was determined to learn about this grey area of what I call Social Passport Skills, which is closely tied to etiquette. That was over 30 years ago! The Emily Post Institute's Business Etiquette training is like a Swiss Army Knife, it has multiple uses and comes in handy daily!

We offer game-changing communications in building Social Passport Skills, Community Relations, and Proactive Communications Counsel to prepare for and avoid crisis PR situations.