We Have an Etiquette Training Solution for You
Weather you are; looking to host an in person seminar led by an Emily Post author, or train your staff to deploy etiquette training at scale, or try an online etiquette course, or book a private consultation we have an option for you. At Emily Post we have been training and advising people for over 20 years on the same concepts and etiquette that we have been writing about since 1922. Over that time we have developed training solutions for almost every size and kind of client in almost every type of business. Browse our training options below to find the right etiquette training solution for you or your organization.
Contact Us

Find out how The Emily Post Institute can work with you to build meaningful training experiences that encourage audiences to use etiquette as a tool for personal growth. Cultures of civility and respect begin with small actions.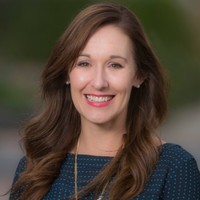 Please contact Renee DeBell for more information on program details, presenter availability and pricing by filling out our contact form. Training@emilypost.com