Nisha Trivedi
NishaTri, Business Etiquette Consulting, LLC
California, USA
Business Trainer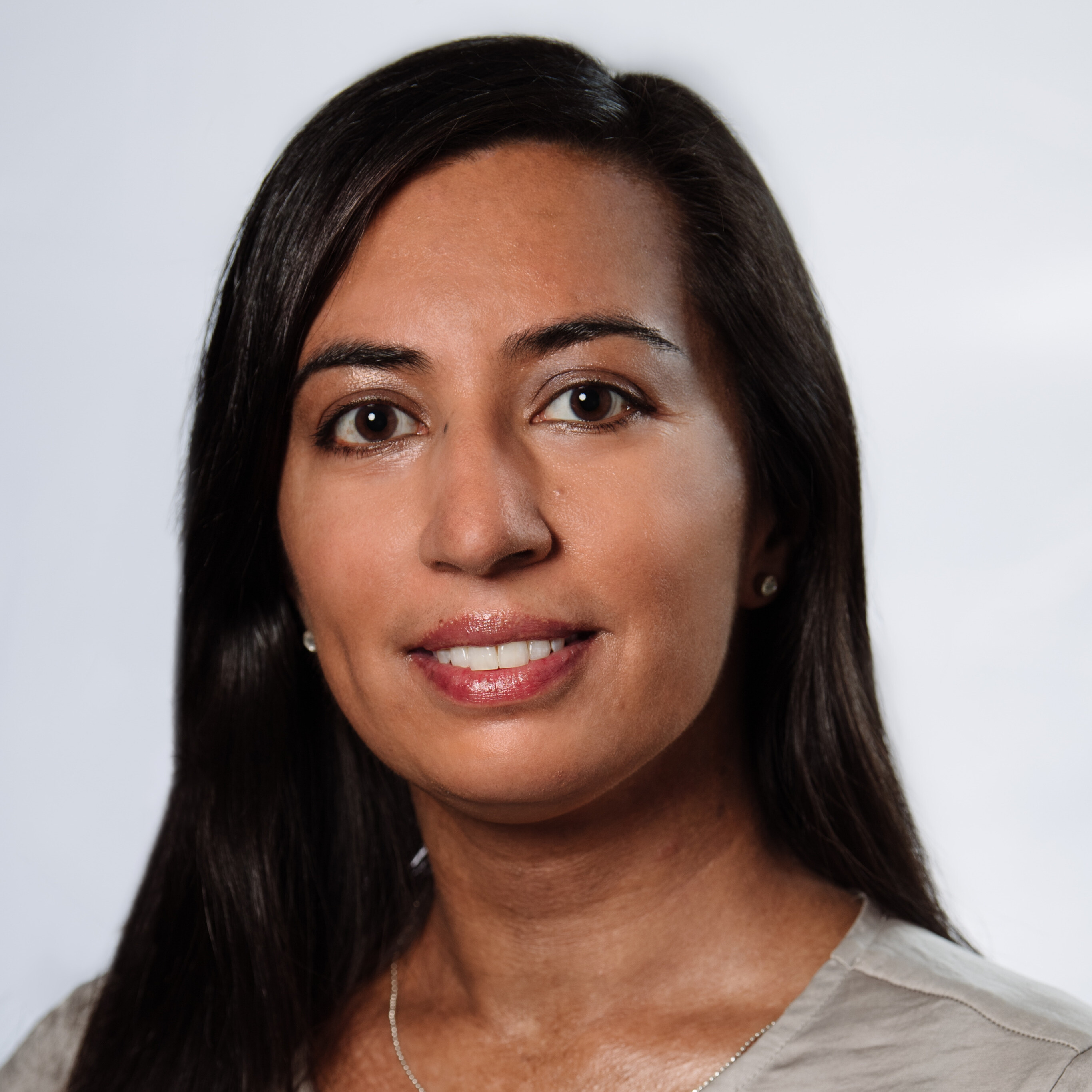 The training I provide will help ensure that the behaviors in your workplace are geared towards positive interactions and building relationships, which lead to greater individual and collective
professional success.

I serve all types of organizations: startups, large companies, colleges, universities, nonprofits, and civic institutions. I conduct individual trainings as well.

Training format options: Interactive Group Training | Seminar | Webinar | Individual Coaching

Through the format and within the timeframe of your choice, I'll customize the training program for you and/or your organization based on
any combination of the following topics that meet your needs:


Civility in the Workplace


Communications Etiquette


Handling Business Social Situations


Dining Etiquette


Building Your Personal Brand


Crafting Emails and Memos


Navigating Challenging Conversations
Dealing with Difficult Workplace Situations


Introductions for a Strong First Impression


Workplace Etiquette


International Etiquette
My observations of workplace behavior throughout my career - which has spanned several industries - inspired me to become a business etiquette trainer. In some cases, I've been fortunate to witness examples of excellent professional behavior. However, I've also seen examples of less desirable behaviors at work that adversely affected office culture and productivity.

Upon reflecting on my stories as well as the experiences of the professionals in my network, I decided to make it my mission to train companies on sound business etiquette practices to help individuals and companies maximize their success and to make organizations more enjoyable places to work. Because ultimately, that is what we all deserve.